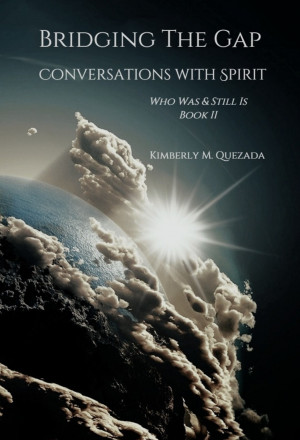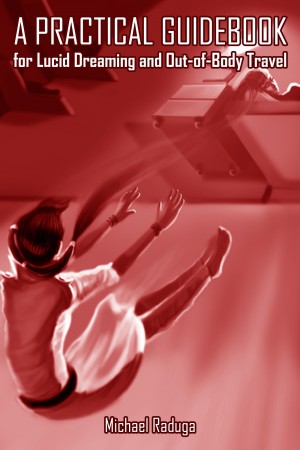 A Practical Guidebook for Lucid Dreaming and Out-of-Body Travel
by

Michael Raduga
(5.00 from 1 review)
The practice of phase states of the mind is the hottest and most promising pursuit of the modern age. Unlike in the past, the notions of "out-of-body experience" and "astral projection" have already lost their mystical halo, and their real basis has been studied in minute detail from the most non-nonsense approach. Now, this phenomenon is accessible to everyone, regardless of their worldview.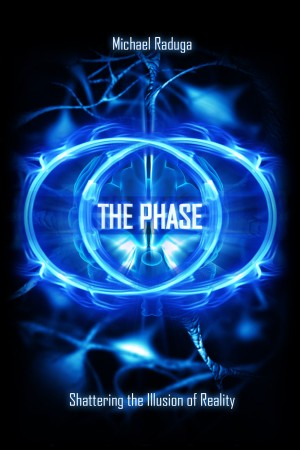 The Phase. Shattering the Illusion of Reality
by

Michael Raduga
(1.00 from 1 review)
All my life I sought an elegant solution to one odd riddle. I sought it from Siberia to California, from the field of neurophysiology to quantum physics, and in illegal experiments on thousands of people. But the answer I found sent me into shock and changed my entire perception of reality.
Related Categories