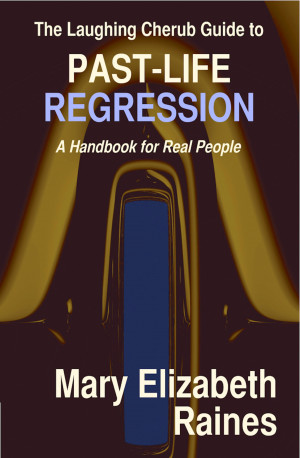 The Laughing Cherub Guide to Past-life Regression: A Handbook for Real People
by

Mary Elizabeth Raines
(5.00 from 1 review)
What is a past-life regression like? Do we all have past lives? Why would someone want to learn about who they were in a former lifetime? Aren't most past lives made up? What if I remember something unpleasant? Mary Elizabeth Raines, an internationally recognized expert on past-life regression, answers these questions and shares the secrets of how past-life regression works to heal and transform.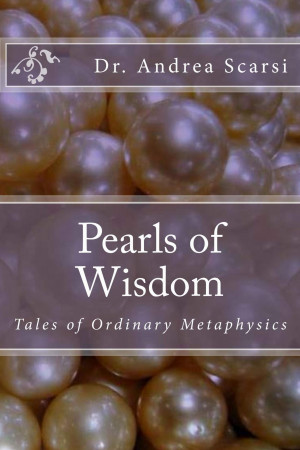 Pearls Of Wisdom: Tales of Ordinary Metaphysics
by

Andrea Scarsi
(5.00 from 1 review)
Meditation, reincarnation, and past lives; consciousness, karma, and happiness; Reiki, travels, and info. Pearls of Wisdom is an anthology of short tales dealing with various metaphysical topics that are moving along the subtle energy trails and explore the spirit's different levels of manifestation.
Related Categories