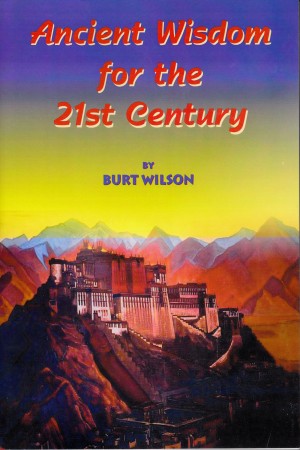 Ancient Wisdom for the 21st Century
by

Burt Wilson
(5.00 from 1 review)
The Ancient Wisdom is a body of pure knowledge of Nature's God and Creation that has been in existence for thousands of years, long before the appearance of any of today's major religions. Although ancient in source, it has a philosophical integrity that is as relevant in today's life as it has been in every previous period of time. No irreconcilable leaps of faith are required.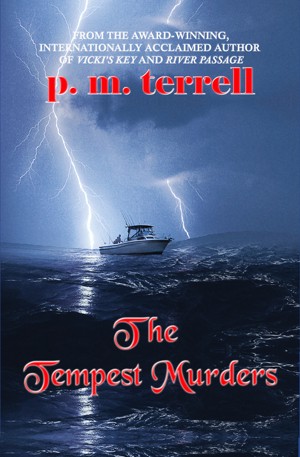 The Tempest Murders
by

P.M. Terrell
(4.50 from 2 reviews)
Detective Ryan O'Clery is working a series of homicides identical to murders that occurred half a world away and two hundred years earlier. As Hurricane Irene barrels toward the North Carolina coast, he realizes the real target is the woman he's fallen in love with. Can he stop the killer and save her life or is history destined to repeat itself?
Related Categories