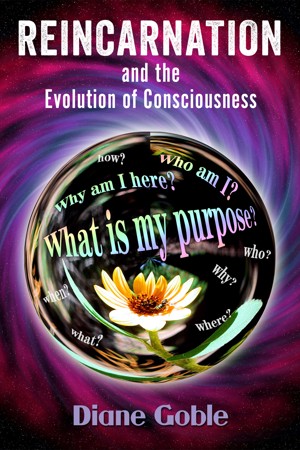 Reincarnation and the Evolution of Consciousness
by

Diane Goble
(5.00 from 1 review)
Diane Goble has been on a spiritual path since her near-death experience while drowning over 40 years ago in a white water river rafting accident on the Chattooga River in northern Georgia. This book reveals the hidden mysteries about reincarnation and the evolution of consciousness that she remembered while traveling with a Being of Light in another dimension.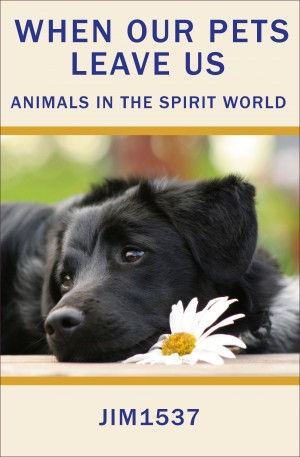 When Our Pets Leave Us Animals in the Spirit World
by

Jim1537
(5.00 from 4 reviews)
Where do our pets go when they leave us? Do they have souls? Do they go to heaven? Will we ever see them again…? How do we deal with the grief over the loss of a beloved pet? This book answers those questions and explains what happens to animals in the spirit world.
Related Categories