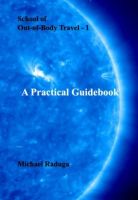 School of Out-of-Body Travel - 1. A Practical Guidebook.
by

Mike Raduga
(5.00 from 1 review)
This guidebook is the result of ten years of extremely active personal practice and study of the phase state(the out-of-body phenomenon, the astral projection and the lucid dreaming), coupled with having successfully taught it to thousands of people. I know all of the problems that are usually run into when getting to know this phenomenon, and have tried to protect future practitiones. M.Raduga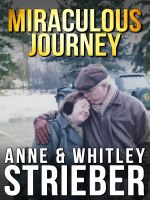 Miraculous Journey
by

Anne Strieber

&

Whitley Strieber
(5.00 from 1 review)
Since her brain hemorrhage in 2004, Anne Strieber, the wife of famed writer Whitley Strieber, has lived a life of miracles, and in this book Anne and Whitley share their stories of her near death experience, her miraculous recovery and the life of miracles that has followed. Now, Anne faces an even greater challenge, a brain tumor. Excellent care and a holistic, joyous approach to the challenge.
Related Categories