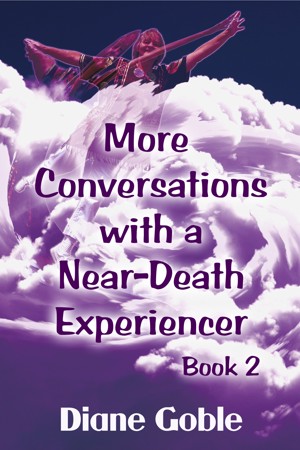 More Conversations with a Near-Death Experiencer
by

Diane Goble
Diane Goble received emails from people all over the world (140 countries), who visited her web site A Near-Death Experience BeyondtheVeil.net from 1996 to 2008. This second book contains some of their conversations, questions and debates about religion, spirituality, and beliefs, plus a few relevant quotes and stories they passed on. This book will open your mind and connect you to your soul.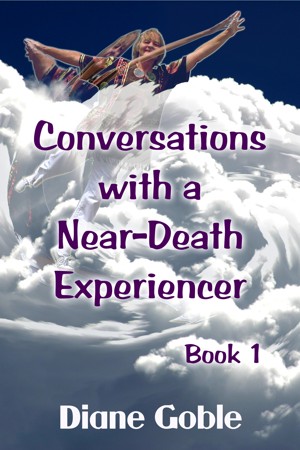 Conversations with a Near-Death Experiencer
by

Diane Goble
When Diane Goble started her first web site, A Near-Death Experience BeyondtheVeil.net, in 1996 about her own near-death experience, thousands of people, ages 16 to 95 from all over the world began emailing her and asking questions about NDEs, death & dying, fear about death, grief, reincarnation, suicide. This ebook is a collection of FAQs and Diane's responses from her near-death perspective.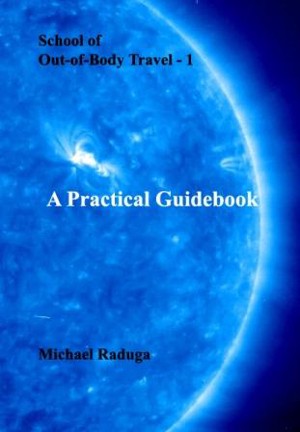 School of Out-of-Body Travel - 1. A Practical Guidebook.
by

Mike Raduga
(5.00 from 1 review)
This guidebook is the result of ten years of extremely active personal practice and study of the phase state(the out-of-body phenomenon, the astral projection and the lucid dreaming), coupled with having successfully taught it to thousands of people. I know all of the problems that are usually run into when getting to know this phenomenon, and have tried to protect future practitiones. M.Raduga
Related Categories