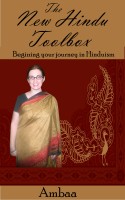 The New Hindu Toolbox
by

Ambaa
This booklet is here to hold your hand through the process of beginning your Hindu life. If you don't know where to get started, this booklet will guide you. If you have questions that a native Hindu has never experienced, you may find answers here. The first part is an easy six-week guide to easing you into a local Hindu community and the second part is FAQs that converts have.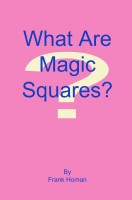 What Are Magic Squares?
by

Frank Homan
This is a short booklet which gives an in-depth definition of magic squares. Magic squares have two very different definitions. One is as a mathematical curiosity and pastime; the other is as a method of meditation and energy work. This booklet is primarily concerned with magic squares as a technique for energy work.
Related Categories