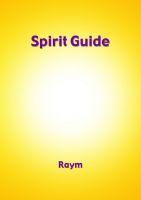 Spirit Guide
(4.00 from 2 reviews)
The latest quantum physics discoveries are converging with ancient esoteric knowledge, held for centuries, by spiritual teachers and shaman in many cultures. Our consciousness affects everything around us. Spirit Guide contains over fifty practical exercises that will help you experience our changing reality and assist with your own personal growth.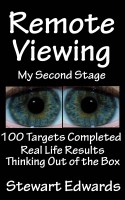 Remote Viewing My Second Stage
(2.00 from 1 review)
If you are new to Remote Viewing you might find this book about my own learning journey to be a useful signpost. If you are a scientist you might find the data provided on my sessions helpful. This book will not teach you how to remote view, that is a job for the experts, but offers a real life example of what one person can achieve. I explore commercial applications and include a challenge.