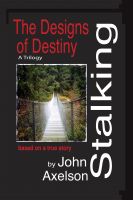 Stalking the Designs of Destiny
A mystic examines the minutiae of the end-of-times cycle of events, and the methodology behind the Second Coming scenario, as told to her apprentice. This work is a compilation of three previously released Stalking works, topically integrated, and with new chapters to provide a fluid read for this complex offering.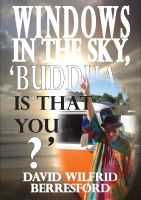 Windows in the Sky, 'Buddha is that you?'
The most important ingredient in life is honesty. None of us are perfect yet life is not about perfect. It is about falling down, getting up, and trying again. This book takes some of the wrappers off to see what's inside. Life is inviting us all to do the same. We can solve the problems of the world right now by untying the threads of all the lies we've made that make us strangers to each other.