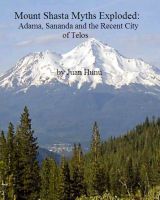 Mount Shasta Myths Exploded: Adama, Sananda and the recent City of Telos
Mount Shasta is California's legendary,mystic mountain,long a place of myth and legend. Due to the influx of New Age psychics these myths (fantasies?) have increased to such an extent that this investigative reporter explored their possible origins, and if they might be true or not. Read his research here into the possible origins of Sananda, Adama and Telos. Fascinating historical research.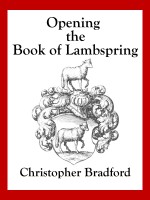 Opening the Book of Lambspring
The classical alchemical text, The Book of Lambspring, revealed via the interpretation of initiate Christopher Bradford. Part of the 'Guides to the Underworld' series by Hadean Press.