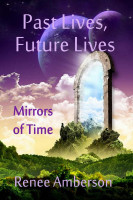 Past Lives, Future Lives: Mirrors of Time
by

Renee Amberson
You're invited on a time tripping journey into your past and future lives. Look at reincarnation in a new light from a simultaneous time-space perspective. What if all your past, present, and future lives—instead of happening separately—are happening at the same time in the present at various vibrations of energy?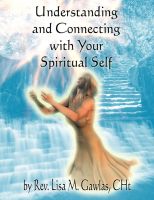 Understanding and Connecting with Your Spiritual Self
by

Lisa Gawlas
(4.00 from 1 review)
A perfect guide for anyone who has embarked on their spiritual journey. Includes meditation techniques designed to connect you with your Spirit Guides. Also includes detailed information on the spiritual void times, the dark night of the soul, why we fall in and out of love, as well as how to integrate your Kundalini energy to raise your vibration. A complete understanding to awakening!
Related Categories