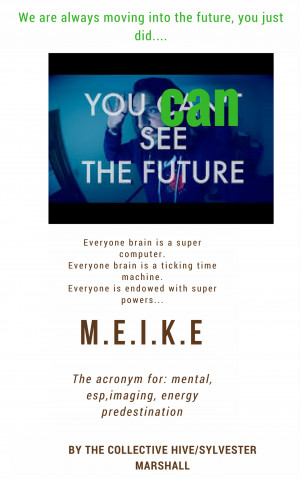 M.E.I.K.E Super Powers
by

Sylvester Marshall
Our brain, the first super computer, has been showing us, scenes, and synopsis. Everyone's super computer has been giving a sample of our futures, sending us a sneak previews of what has to transpire throughout our entire life journey.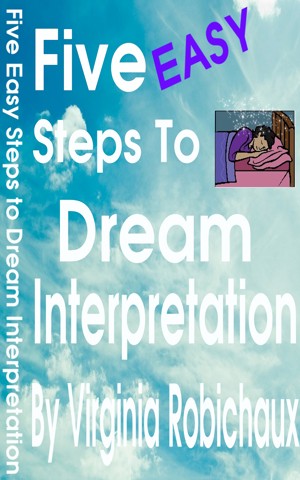 Five EASY Steps to Dream Interpretation
by

Virginia Robichaux
(5.00 from 1 review)
Virginia Robichaux has been a dream interpreter and spiritual teacher for ten years. Her book provides a list of dream types along with a dream dictionary of the most common dream archetypes. This book will guide you to definitive answers, help you to formulate your own simple method and show how dream interpretation can enhance your life.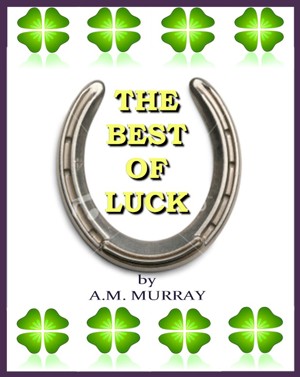 The Best of Luck
by

A.M. Murray
WANT TO GET LUCKY? This book will improve your luck in many ways. The first half tells how to get lucky in life by using Probability, Taking Chances, even Dreams, the Mystical and ESP. The second half examines the best ways to play Poker, Blackjack, The Lottery, other favorite games of chance. It would be unlucky to pass up this chance.
Related Categories