Special Deals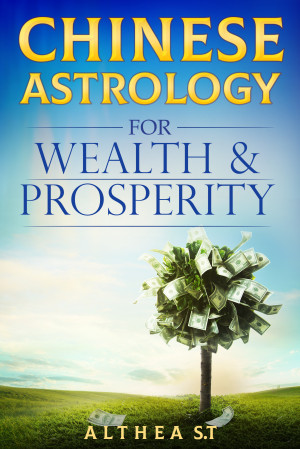 Chinese Astrology for Wealth and Prosperity
by

Althea S.T.
AWARDED AUTHOR What's the secret to becoming wealthy? The secret is to understand the wealth potentials of your Self! Read this book written by an expert, to learn more about your wealth element and the best industry. Find who are the wealthiest people who share the Self with you. Discover your wealth luck in the next few years and unleash your wealth potentials. And more!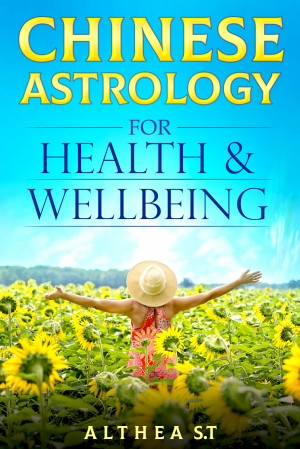 Chinese Astrology for Health and Wellbeing
by

Althea S.T.
AWARDED AUTHOR Learn more about typical health issues of your Self and Chinese Astrology sign! Learn about Yin & Yang of your body and how Five Elements influence your health. Recognize the imbalances and learn how to improve your health with food, basic stretches and other ways. In this book, Althea will shed light on your constitution and increase your chance to find balance and enjoy the life!
Related Categories