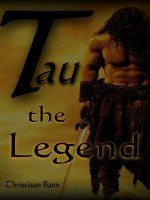 Tau the Legend
by

Christiaan Bann
The offspring of Zeus the king of the Greek gods and a Greek woman named Electra. Tau possessed the strength of Zeus.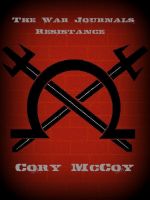 The War Journals: Resistance (Screenplay)
by

Cory Mccoy
Price: Free! Words: 28,930. Language: English. Published: March 18, 2013. Categories:
Screenplays
»
War
War ravages the globe. One man becomes the center of a manhunt, the face of a movement, and starts down a path that none of us are equipped to handle. We all fantasize about being a fuckin hero. It's never like that though. When the shit hits the fan, the guilt sets in. We save one person, ten more die. How does a man make those choices?