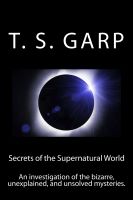 Secrets of the Supernatural World
by

T.S. Garp
Ever wonder what mysteries the supernatural world is keeping secret? From ancient civilizations throughout human history come legends of gods, aliens, and strange phenomenon with human interaction written in stone, prehistoric mysterious technology that surpasses our own, knowledge of antigravity technology, and compelling evidence of an afterlife.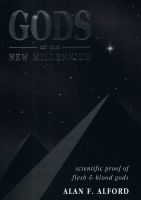 Gods of the New Millennium
by

Alan Alford
(5.00 from 1 review)
The shattering truth of human origins. First published in 1996, Gods of the New Millennium offers scientific proof of the flesh-and-blood gods who created mankind genetically in their own image. This interventionist solution identifies the gods as the builders of the Pyramids, Sphinx, Stonehenge and other ancient sites. Alford's conclusion is that man may literally be about to meet his makers.