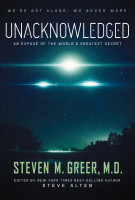 Unacknowledged: An Expose of the World's Greatest Secret
by

Steven Greer M.D.
The Biggest Lie in History is about to be Shattered. UFOs are real. Extraterrestrials have been interacting with humans since World War II. We mastered gravity control in 1954. Free, clean energy systems could have replaced fossil fuels long ago And now, 70 years after Roswell the witnesses to that lie are speaking out to set humanity back on the right path.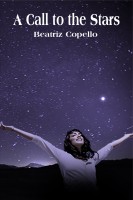 A Call to the Stars
by

Beatriz Copello
A Call to the Stars tells the fascinating experiences of Alicia (Not her real name), a woman, who established a relationship with aliens. The experiences are told through a series of interviews with a fictitious psychologist. Alicia studied psychology to assure herself that she was not mad, that she really had been abducted by extra-terrestrial beings who also communicated with her telepathically.