Sub-categories:
Artist specific |
Opera & classical scores |
Band & orchestra |
Mixed collections |
Piano & keyboard repertoire |
Piano-vocal-guitar |
Guitar & fretted instruments |
Vocal |
Percussion |
Musicals, film, & TV |
Choral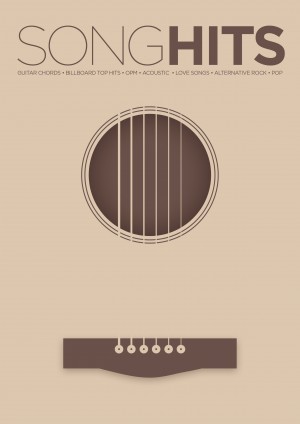 Song Hits
by

Aoanan Milson
Compiled for your guitar playing and singing pleasures! More than 8000 songs: Including New Top Hits, Billboard Top Hits 60s, 70s, 80s, 90s, 2000s, Acoustics, Love Songs, Alternative Rock, OPM, POP and many more.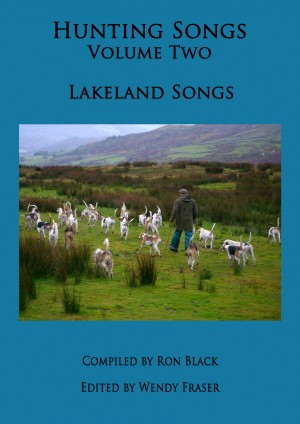 Hunting Songs Volume Two : Lakeland Songs
by

Gone2Ground Books
143 pages, 51 traditional songs interspersed with text and amusing anecdotes. Most of the songs in this book have been passed down from generation to generation, each an important part of Lakeland (Cumbria, UK) oral history. Hence there is no conventional spelling, punctuation or grammar for these written versions, many containing words of dialect.