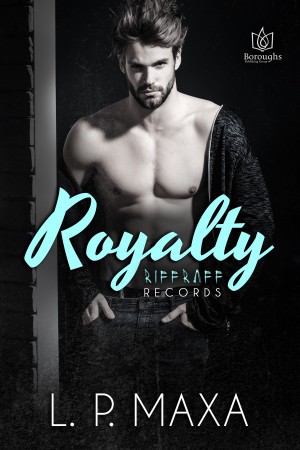 Royalty
by

L.P. Maxa
Despite being born to Hollywood royalty, Mason Maxwell signed with RiffRaff Records on his own merits--which is also the only way he'll win the down-to-earth Payton Adkins.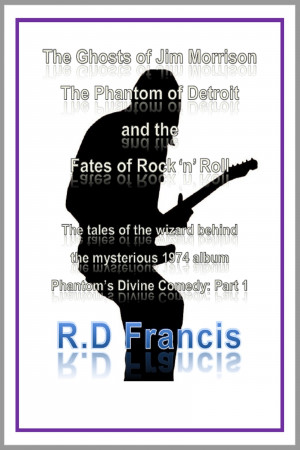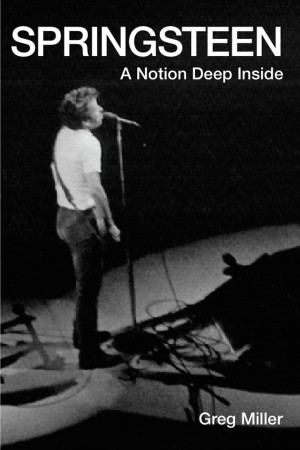 Springsteen: A Notion Deep Inside
by

Greg Miller
Everybody has a hungry heart…and a Bruce story. At times comical, informative, and opinionated, author Greg Miller embarks on a casual jaunt through the timeline of Springsteen's early career. From the diverse perspectives of unusual encounters and interviews, the author observes the emerging career of rock 'n roll's premier entertainer and explains why he is The Boss.
Related Categories