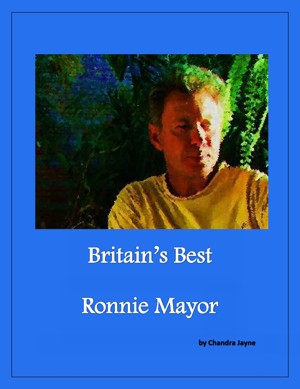 Britain's Best: Ronnie Mayor
by

Chandra Jayne
(5.00 from 2 reviews)
A music review of Ronnie Mayor's debut CD "A Singersong A Rotator," unforgettable and haunting, an offering of soulful love songs expressing the richest depth of feeling, interspersed with high-energy rock tunes. The album is, in essence, a collection of finely wrought love songs and a positive expression of the "human condition" across many relationships throughout one's life.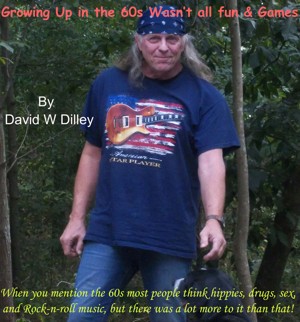 Growing Up in the 60s Wasn't All Fun and Games
by

David Dilley
(4.00 from 2 reviews)
When you mention the 60s most people think hippies, drugs, sex, and rock-n-roll music. While those were a large part of it, there was a lot more to it than just fun and games. Take a short trip through the 60s from the eyes of a survivor who grew up in that era and see some of the inside experiences of the generation that wanted to change the world.
Related Categories