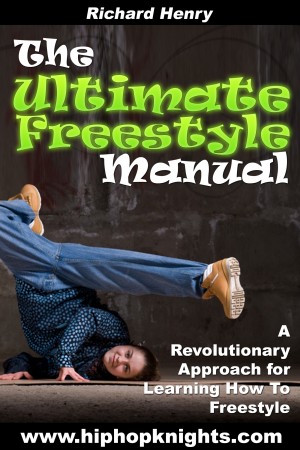 The Ultimate Freestyle Manual
by

Richard Henry
What do Tupac, Eminem, Cassidy, Common and Jin have in common? They're great freestylers. Discover your ability to freestyle with our ebook. This ebook is for those who already know how to write and rap hip hop lyrics. If you don't know how to do this, the ebook "A Guide For Writing Hip Hop Lyrics" is perfect for you.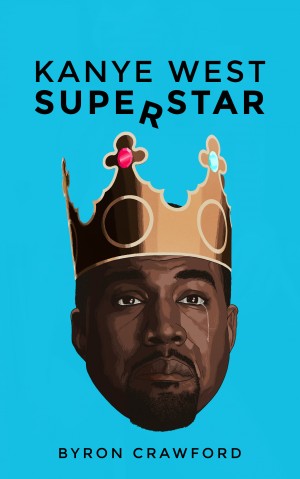 Kanye West Superstar
by

Byron Crawford
Kanye West is the self-proclaimed Steve Jobs of the Internet, downtown, fashion and culture. He doesn't just produce critically acclaimed rap albums, he has ideas for water bottle design and architecture. He aspires to design a leather jogging pant for a European clothing line. Kanye West Superstar is the story of how Kanye West became such an important person to himself and also to America.