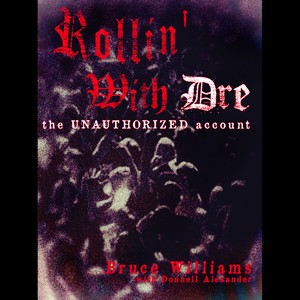 Rollin With Dre
by

Bruce Williams
Bruce Williams was the right hand man of Dr. Dre, one of the most influential hip-hop producers of our time. Williams takes us on a wild ride, showing us the never-before-seen side of the infamous West Coast scene, from the ins and outs of Death Row and Aftermath Records, to an inside look at the music and the artists who made it.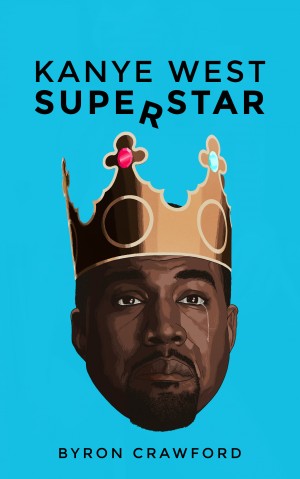 Kanye West Superstar
by

Byron Crawford
Kanye West is the self-proclaimed Steve Jobs of the Internet, downtown, fashion and culture. He doesn't just produce critically acclaimed rap albums, he has ideas for water bottle design and architecture. He aspires to design a leather jogging pant for a European clothing line. Kanye West Superstar is the story of how Kanye West became such an important person to himself and also to America.