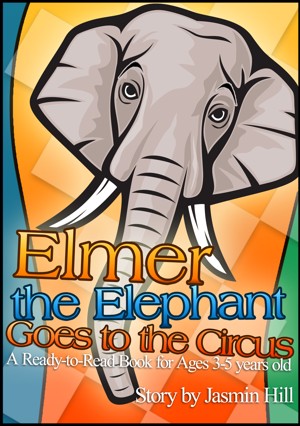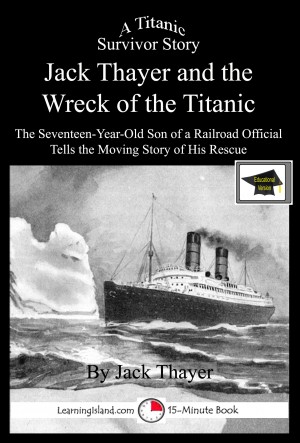 Jack Thayer and the Wreck of the Titanic: Educational Version
by

LearningIsland.com
The Seventeen-Year-Old Son of a Pennsylvania Railroad Official Tells the Moving Story of His Rescue ONE of the calmest of the passengers was young Jack Thayer, the seventeen-year-old son of Mr. and Mrs. John B. Thayer. When his mother was put into the lifeboat he kissed her and told her to be brave, saying that he and his father would be all right. Educational versions have CCSS activities.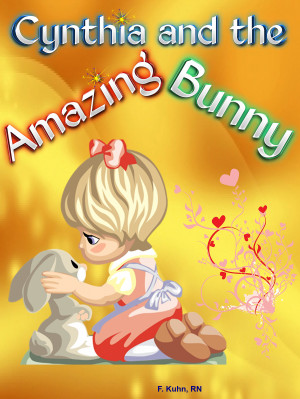 Cynthia and the Amazing Bunny
by

F. Kuhn, RN
(4.00 from 2 reviews)
Here is a "take your breath away" story about a little girl and a bunny rabbit and how she knows which bunny rabbit is right for her and touched her heart. This is based on a true story.
Related Categories