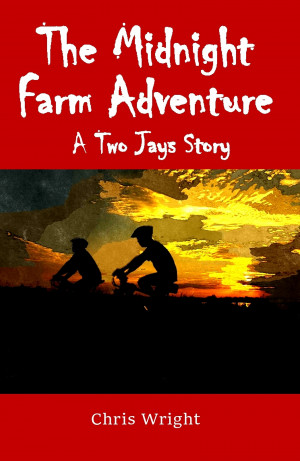 The Midnight Farm Adventure
by

Chris Wright
What is hidden in the old spoil tip by the disused Midnight Mine? Two men have permission to dig there, but they don't want anyone watching -- especially not Jessica and James, the Two Jays. And where is Granfer Joe's old tin box, full of what he called his treasure? The Easter holiday at Midnight Farm in Cornwall isn't as peaceful as James's parents planned.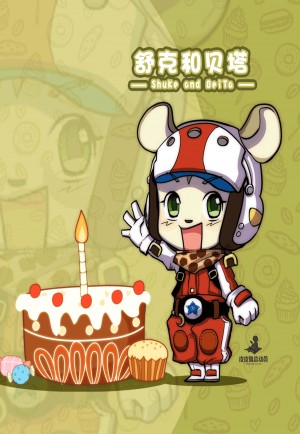 舒克和贝塔
by

圣叹 诸葛
大多数读者只看过《舒克和贝塔》前100集,而《舒克和贝塔》总共366集。悬念迭起,扣人心弦,故事精彩,想象奇特是这部巨著的特色。《舒克和贝塔全传》是成年人回到童年、未成年人享受童年的灵丹妙药,是馈赠孩子和朋友的礼品精神大餐。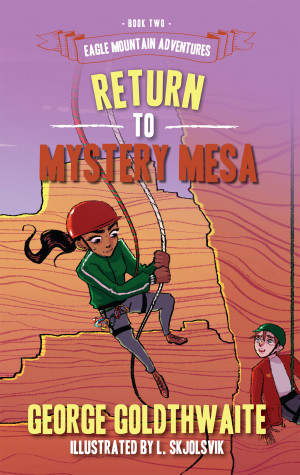 Return to Mystery Mesa
by

George Goldthwaite
Thrust into the spotlight following their plane crash and discovery of ancient artifacts, Josh and Alex are enlisted to help a local archaeology professor locate and protect the site. Unfortunately, Dr. Maggie and her team are not the only ones interested; a team of thieves threatens the project – and the lives of the entire crew.