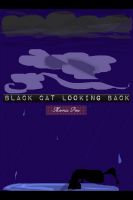 Black Cat Looking Back
A great Children's book about a small black kitten named Oscar who was born into a cold world. It's a story of survival and courage and a taste of greed.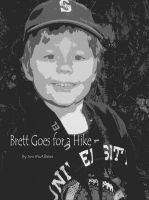 Brett Takes a Hike
Meet Brett and follow him in his adventures exploring around his house. This book is intended for early readers.