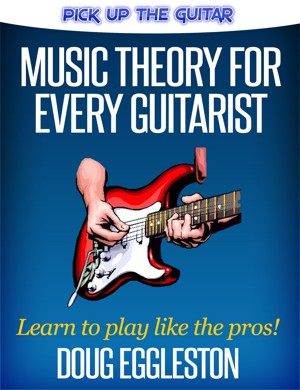 Music Theory for Every Guitarist
by

Doug Eggleston
How do the pros play guitar? They know music theory, and you can too! Unlike other music books which only teach you the songs, this book walks you through the theory behind the music, which enables you to learn songs much more easily, play and improvise with others, and even compose your own songs! You will learn how songs are written, not just how to play the songs themselves.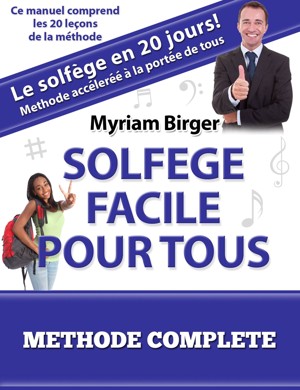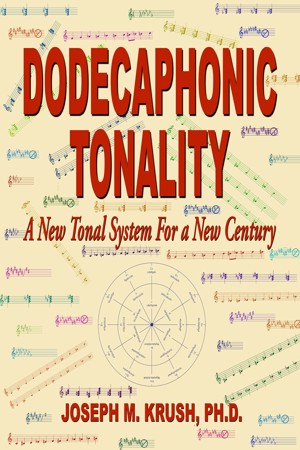 Dodecaphonic Tonality — A New Tonal System For a New Century
by

Joseph Krush
Presents new Dodecaphonic Tonal sets and leads readers through Expanded Diatonicism, Nonaphonic and Decaphonic Bi-modality, culminating with "The World's Best Dodecaphonic Tonal Set." He illustrates Semi-Modulation through Rotating Quintcircles. Relative Compatibility of Keys and Chromatic Clashes of Tones are also explored. Composers will benefit from this groundbreaking new system.