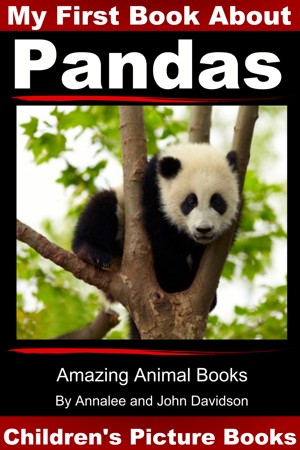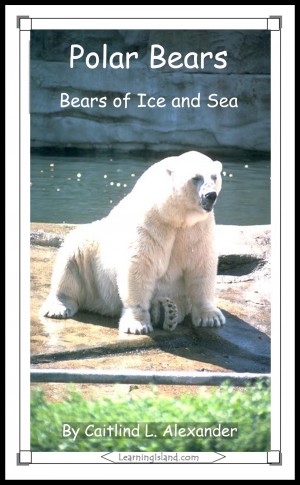 Polar Bears: Bears of Ice and Sea
by

Caitlind L. Alexander
What two things does a polar bear like to do most of all? What is a polar bear's favorite food? How much does a baby polar bear weigh when it's born? How much does an adult polar bear weigh? Are polar bear babies born with fur? Find out what a polar bear looks like, where it lives, what it eats, what eats it, how babies are born, and other fun facts.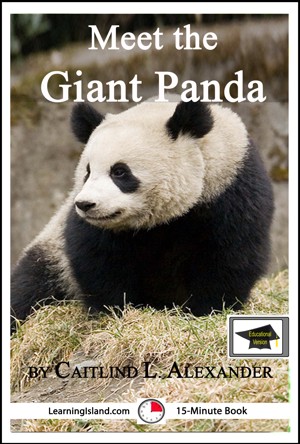 Meet the Giant Panda: A 15-Minute Book for Early Readers, Educational Version
by

Caitlind L. Alexander
Giant pandas live in China. For years many people thought a panda was a bear. Some thought it was a raccoon. Now they know that it is really a bear. They look like a huge, cuddly bear. They have four legs and a short, stubby tail. They also have a bear face. This book is a shorter version of our popular "Giant Pandas: Cuddly Bamboo Lovers" and is for early readers. Includes Common Core exercises.
Related Categories