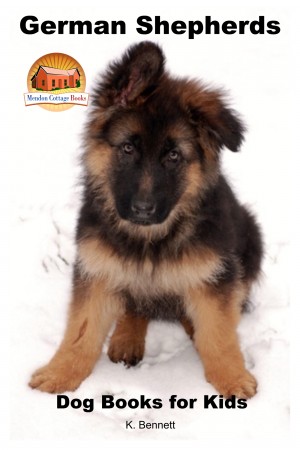 German Shepherds - Dog Books for Kids
by

K. Bennett
German Shepherds are intelligent, versatile and faithful dogs. They have outstanding characteristics, and excel in almost anything they do. This breed is well known and among the 10 most popular breeds in the U.S. But, what makes them so popular?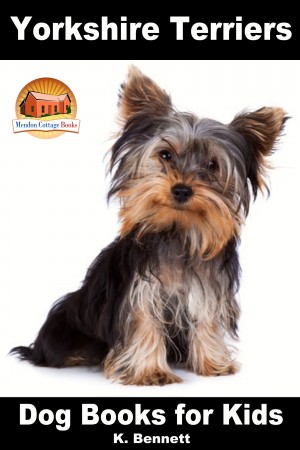 Yorkshire Terriers - Dog Books for Kids
by

K. Bennett
Yorkshire terriers are beautiful little dogs weighing approximately 7 pounds. They are popular pets and great companions with a "big" personality, despite their size. They are also vivacious, intelligent, feisty and loving. Although stubborn from time to time, with the right training Yorkie's can be the most adorable pet!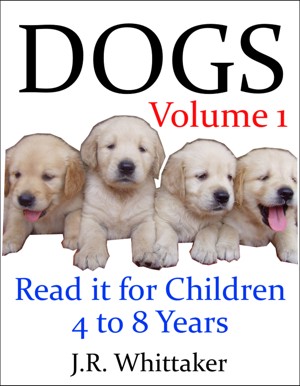 Related Categories