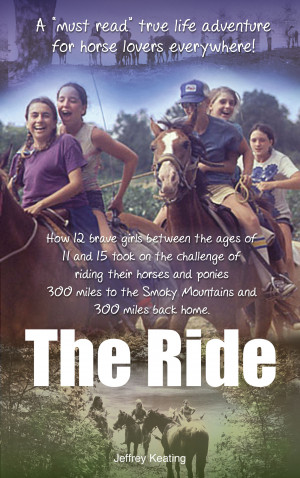 The Ride
by

Jeffrey Keating
(5.00 from 1 review)
Through their photos and diaries, twelve brave young girls tell of their adventures while riding their horses and ponies three hundred miles to the Great Smoky Mountains and three hundred miles back home.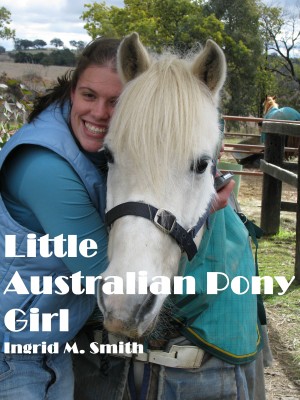 Little Australian Pony Girl
by

Ingrid M Smith
(4.50 from 2 reviews)
'The ponies on our farm all get new rugs and shoes long before the people get any new clothes!' so said eight year old Emily to her mother. She was quite right, of course. This is the true story about an Australian childhood, where animals and hard work always come first. From sheep to saddles; rodeos to racing; brumbies to bridles: this is Emily's Australia.