Special Deals
Sub-categories:
Comics (nonfictional) |
Inspiration |
Self-improvement |
History |
Antiques & Collectibles |
Relationships & Family |
New Age |
Religion & Spirituality |
Publishing |
Literary criticism |
General reference |
Education & Study Guides |
All sub-categories >>
Antiques & Collectibles |
Art, Architecture, Photography |
Biography |
Business & Economics |
Career Guides |
Children's Books |
Comics (nonfictional) |
Computers & Internet |
Cooking, Food, Wine, Spirits |
Education & Study Guides |
Engineering, trades, & technology |
Entertainment |
Gay & Lesbian |
General reference |
Health, wellbeing, & medicine |
History |
Home & Garden |
Inspiration |
Language Instruction |
Law |
Literary criticism |
Music |
New Age |
Parenting |
Philosophy |
Politics & Current Affairs |
Psychology |
Publishing |
Reference |
Relationships & Family |
Religion & Spirituality |
Science & Nature |
Self-improvement |
Sex & Relationships |
Social Science |
Sports & outdoor recreation |
Transportation |
Travel |
True Crime |
Weddings |
<< Top sub-categories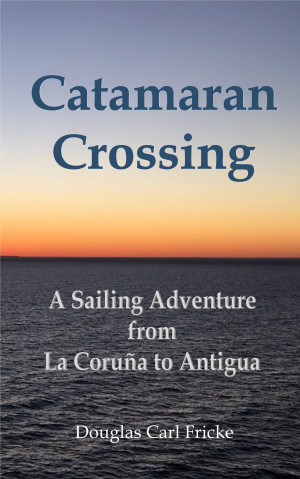 Catamaran Crossing: A Sailing Adventure From La Coruña to Antigua
by

Douglas Carl Fricke
(5.00 from 2 reviews)
The adventure starts with a simple plan. Take a three-week vacation in the summer. Fly to the Canary Islands and meet up with friends. Help sail their new catamaran across the Atlantic. As it turns out, the vacation needs to be extended. Meeting up with friends is not so simple and the last part of the plan…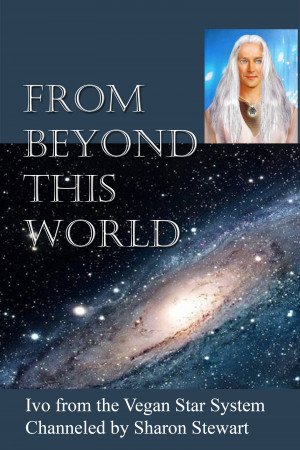 From Beyond This World
by

Sharon Stewart
(5.00 from 1 review)
Are you a lightworker trying to figure out why you are here on earth and how you can help humanity? "From Beyond this World," is a book by Ivo of the Vegan Star System, channeled by Sharon Stewart, that starts at lightworker basics and works up to describing the current Ascension process occurring now on earth. All your questions are answered in this book!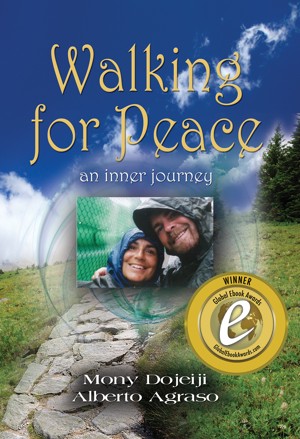 Walking for Peace, An Inner Journey by Mony Dojeiji and Alberto Agraso
by

Mony Dojeiji

&

Alberto Agraso
(5.00 from 4 reviews)
Mony, a Canadian woman, begins a 5000-kilometer walk for peace, never imagining that, 13 months and 13 countries later, the walk only ever had one true destination: her inner self. Destiny weaves the tapestry of events to help her realize her dream, including Alberto, the Spanish mystic who would share her journey. This is their international award-winning true story.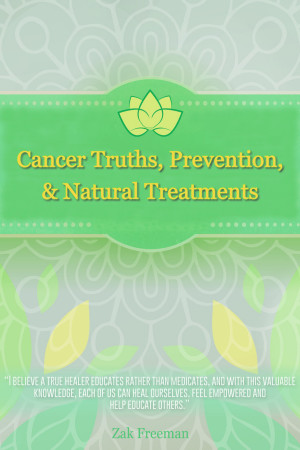 Cancer Truths, Prevention, and Natural Treatments
by

Zak Freeman
(5.00 from 1 review)
We're all blessed with a powerful self-healing body that thrives with proper nutrition and minimal toxicity, while nature provides us with all the medicines we need to beat any illness including cancer and its underlying causes. Embrace a proactive holistic self-care approach and learn about cancer's profit-driven industry, myths and truths, root causes, natural treatments, and prevention.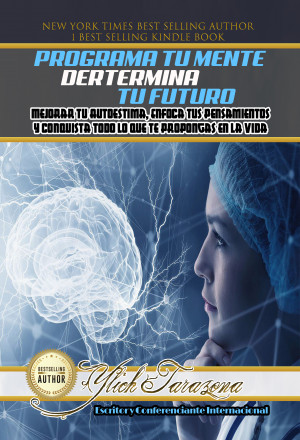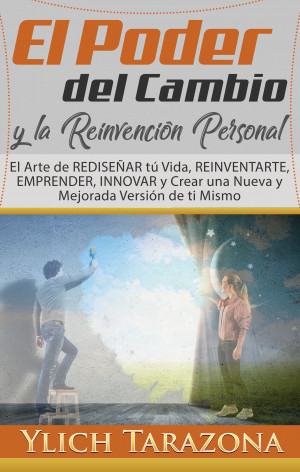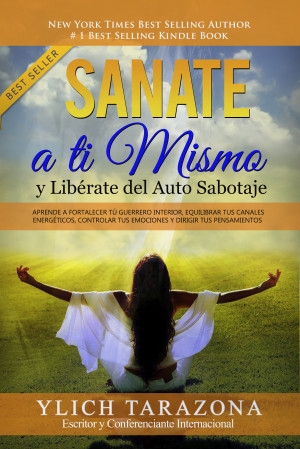 Sanate a Ti Mismo y Libérate del Auto Sabotaje
by

Ylich Tarazona
(5.00 from 1 review)
Maravilloso Libro de AUTOAYUDA y SANACIÓN EMOCIONAL que te ayudará a fortalecer tú Guerrero Interior en un fantástico viaje de Re-Descubrimiento Personal, que te permitirá SANARTE A TI MISMO, LIBERARTE DEL AUTOSABOTAJE, DESARROLLAR EL MÁXIMO DE TU POTENCIAL HUMANO y ENTRAR EN ARMONÍA DIVINA CON TÚ SER A UN NUEVO NIVEL DE CONCIENCIA SUPERIOR que te permitirá finalmente tomar el control de tu vida.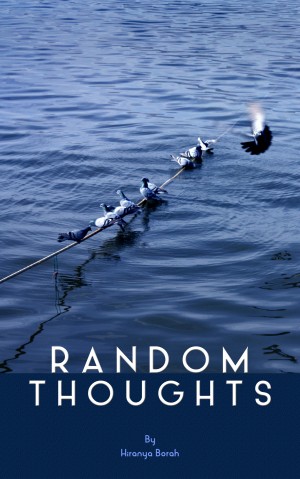 Random Thoughts
by

Hiranya Borah
(4.92 from 12 reviews)
It is an inspirational book. The book is based on thoughts, not necessarily completely new nor will it give any new philosophy towards life. Some fictional narrations, mixed with real experiences, are also covered in the book to see human relations from different angles of life.The book has been again made free of cost on advice of few friends.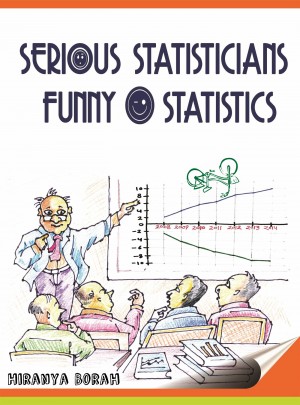 Serious Statisticians Funny Statistics
by

Hiranya Borah
(5.00 from 5 reviews)
All the articles presented in this book are already in my Face Book posts. These are posted in my own posts at different time.These articles do not carry any new theorems of statistics nor give any new additions to the statistical works already available in public domain. These articles are presented in a different perspective for easily understandable language for the non statisticians.