Special Deals
Sub-categories:
Comics (nonfictional) |
Inspiration |
Self-improvement |
History |
Relationships & Family |
Antiques & Collectibles |
General reference |
Publishing |
New Age |
Literary criticism |
Business & Economics |
Biography |
All sub-categories >>
Antiques & Collectibles |
Art, Architecture, Photography |
Biography |
Business & Economics |
Career Guides |
Children's Books |
Comics (nonfictional) |
Computers & Internet |
Cooking, Food, Wine, Spirits |
Education & Study Guides |
Engineering, trades, & technology |
Entertainment |
Gay & Lesbian |
General reference |
Health, wellbeing, & medicine |
History |
Home & Garden |
Inspiration |
Language Instruction |
Law |
Literary criticism |
Music |
New Age |
Parenting |
Philosophy |
Politics & Current Affairs |
Psychology |
Publishing |
Reference |
Relationships & Family |
Religion & Spirituality |
Science & Nature |
Self-improvement |
Sex & Relationships |
Social Science |
Sports & outdoor recreation |
Transportation |
Travel |
True Crime |
Weddings |
<< Top sub-categories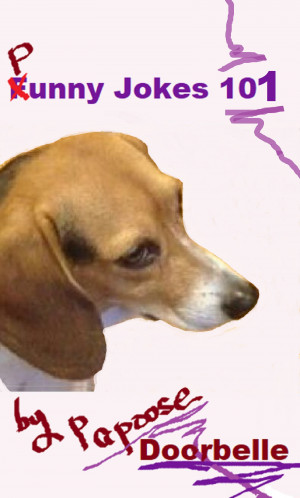 Punny Jokes 101
by

Papoose Doorbelle
(5.00 from 1 review)
Mind Bending double entendres & punny jokes by P!apoose of Papoose Doorbelle Publishing presented by Smashwords, a Chen Dushek publication. Double meaning riddles get more complex the deeper into the book you go. Ages 13+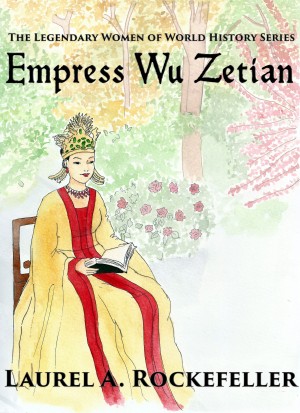 Empress Wu Zetian
by

Laurel A. Rockefeller
(5.00 from 1 review)
Travel back in time over one thousand years and meet the first and only female emperor of China. Born Wu Zhao and given the reign title "Zetian" just weeks before her death in 705 CE, she was the unwanted daughter of Chancellor Wu Shihuo -- too bright, too educated, and too politically focused to make a good wife according to contemporary interpretations of the Analects of Confucius.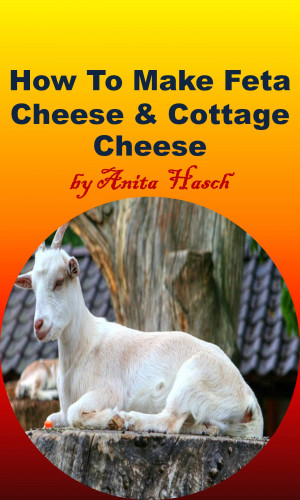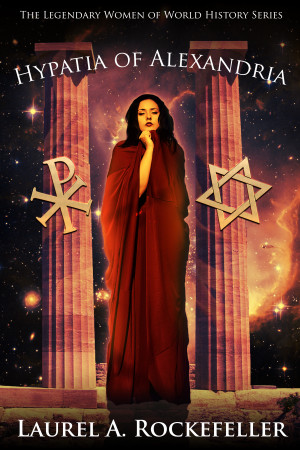 Hypatia of Alexandria
by

Laurel A. Rockefeller
(5.00 from 1 review)
As the western world fell into darkness, she dared defend the light. For over 40 years Hypatia stood between the dark ages and the light of classical philosophy, arts, and sciences. Though none of her books survived the aggressive book burnings of religious zealots, her legacy remains that of one of the greatest scientists of all time. This is her fascinating true story.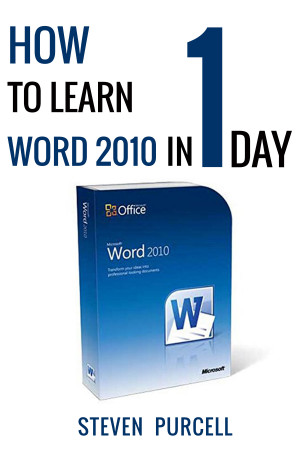 How To Learn Word 2010 In 1 Day | Don't Read Any Word 2010 Until You Read This First
by

Steven Purcell
(5.00 from 1 review)
Experience learning made easy-and quickly teach yourself how to create impressive documents with Word 2010. With STEP BY STEP, you set the pace-building and practicing the skills you need, just when you need them! Topics include using styles and themes; sharing, printing, and publishing documents; editing images from within Word; using Shape and Objects; creating table of content, header, footer.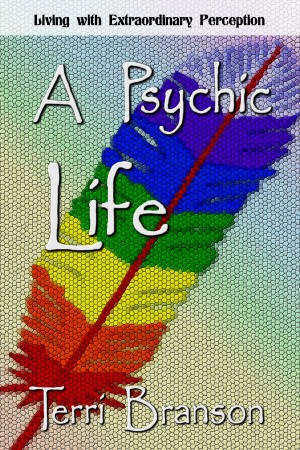 A Psychic Life
by

Terri Branson
(5.00 from 1 review)
Take a guided tour of the primary aspects of psychic phenomena. Learn the links between chakras and abilities. Read true stories of ghosts and other entities. Generously illustrated, A PSYCHIC LIFE is meant to aide those struggling to understand basic paranormal experiences. [Non-Fiction / Spirituality (©2016) Released in ebook and print from Dragonfly Publishing, Inc.]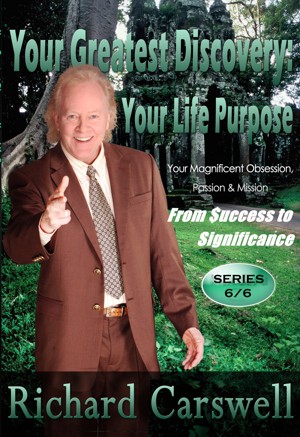 Your Greatest Discovery: Your Life Purpose
by

Richard Carswell
(5.00 from 1 review)
YOUR GREATEST DISCOVERY: YOUR LIFE PURPOSE helps you discover: 1.Your magnificent obsession, passion and mission. 2.7 golden keys to unlock the door to your life purpose 3.Essential threads that run through all persons living their life purpose 4.12 significant questions to uncover your life purpose. 5.Timeless wisdom from some of historic greates thinkers. It is not a book about good idea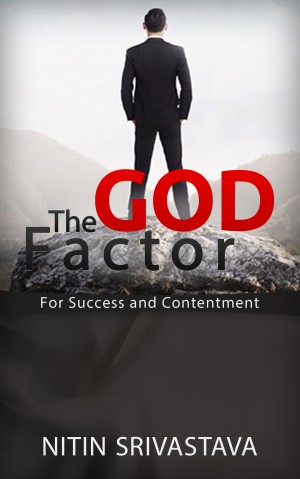 The God Factor - For Success and Contentment
by

Nitin Srivastava
(5.00 from 2 reviews)
I have heard about a beautiful dead body. And, that was of Alexander the Great. But what was beautiful about his dead body? It was his ability to give a message to this world, through his body. And, the message was great. The message was his whole learning; what he had learnt through his life. That is why even his dead body was beautiful – it contained a beautiful message. Read further to know.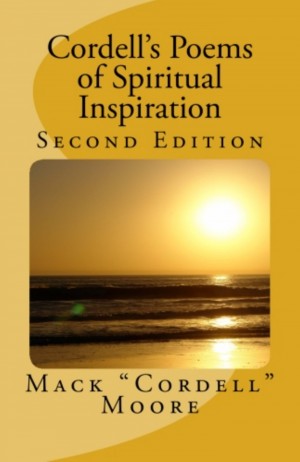 Cordell's Poems of Spiritual Inspiration: Second Edition
by

Mack Moore
(5.00 from 2 reviews)
This is a Christian book of inspirational poems. This book covers themes such as Jesus, suicide, self-esteem, and love. Some titles are: God Is..., Priceless, Please Don't Do It(Jesus Loves You), and Feeling Good About Yourself(Self-Esteem). This book contains 24 poems. This book encourages those who read it whether they are Christian or not.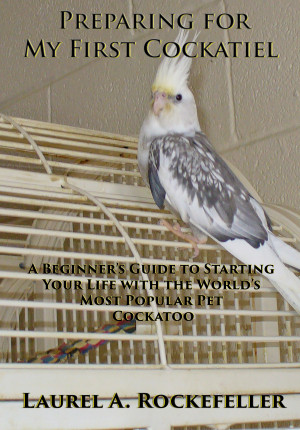 Preparing For My First Cockatiel
by

Laurel A. Rockefeller
(5.00 from 2 reviews)
Preparing for My First Cockatiel is a guide book for you and your children to help you know what it takes to get ready for bringing home your very first cockatiel. Unlike most books about cockatiels out there, this one doesn't try to cover everything, but stays focused on what you need to be ready for your new life with your bird. Photos; personal stories; fun book for anyone who loves animals!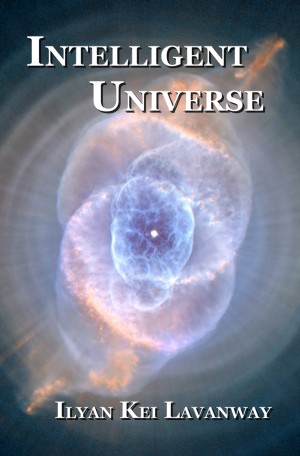 Intelligent Universe
by

Ilyan Kei Lavanway
(4.50 from 2 reviews)
What does our universe look like? How are we connected to it? What did the inhabitants of Babel intend to accomplish by building a pyramid? What of our Heavenly progenitors? Is there an eternal pattern of creation and redemption common to the Fathers of our God? Inquiring minds and sincere hearts may find a springboard to soul stretching questions in this candid, concise, and well sourced work.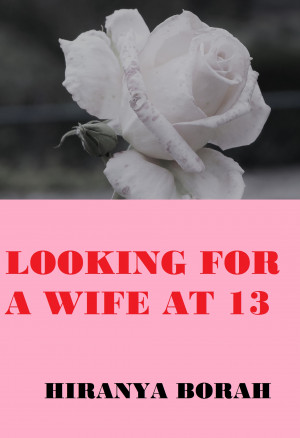 Looking for a Wife at 13
by

Hiranya Borah
(5.00 from 3 reviews)
It is a story of a mentally tortured boy at 13 by his own family members who used to think very seriously that if he would marry a girl his emotional problems would be solved. You can also enjoy some funny sides of the story.