Special Deals
Sub-categories:
Comics (nonfictional) |
Inspiration |
Self-improvement |
History |
Relationships & Family |
General reference |
Antiques & Collectibles |
Publishing |
New Age |
Literary criticism |
Business & Economics |
Biography |
All sub-categories >>
Antiques & Collectibles |
Art, Architecture, Photography |
Biography |
Business & Economics |
Career Guides |
Children's Books |
Comics (nonfictional) |
Computers & Internet |
Cooking, Food, Wine, Spirits |
Education & Study Guides |
Engineering, trades, & technology |
Entertainment |
Gay & Lesbian |
General reference |
Health, wellbeing, & medicine |
History |
Home & Garden |
Inspiration |
Language Instruction |
Law |
Literary criticism |
Music |
New Age |
Parenting |
Philosophy |
Politics & Current Affairs |
Psychology |
Publishing |
Reference |
Relationships & Family |
Religion & Spirituality |
Science & Nature |
Self-improvement |
Sex & Relationships |
Social Science |
Sports & outdoor recreation |
Transportation |
Travel |
True Crime |
Weddings |
<< Top sub-categories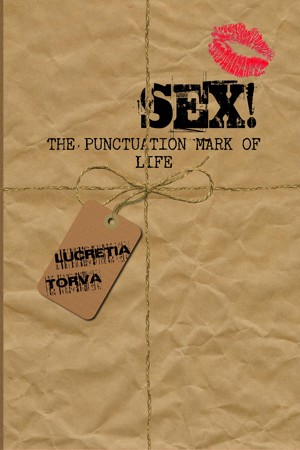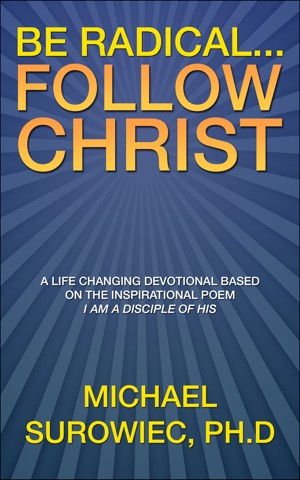 Be Radical...Follow Christ
by

Michael Surowiec, Ph.D
How does a passionate Christ-follower radically integrate faith with business, family, and personal purposes without being classified as a religious fanatic? Why even be a radical disciple? Written as a legacy for his daughter, it is now available for all who desire a deeper, more authentic relationship with the Triune God. Read it as a devotional for encouragement in your walk with Christ.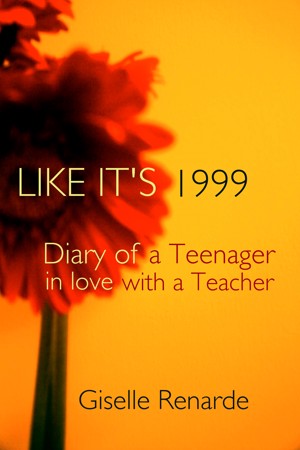 Like It's 1999: Diary of a Teenager in Love with a Teacher
by

Giselle Renarde
True confessions of a real-life high school student on the cusp of a new millennium. On the eve of the year 2000, Giselle struggles with spirituality, ambiguous friendships, a family dealing with the aftermath of substance abuse and deepening feelings of attraction toward her English teacher, a married man more than twice her age. LIKE IT'S 1999 is the diary of a teenager in love with her teacher.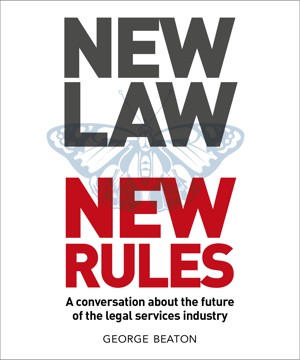 Great Business Emulates a Good God
by

Michael Surowiec, Ph.D
How does God, Church, and Faith make your business great? How does one integrate theology into everyday business strategy? What is the best model to follow in cultivating a business culture that flourishes? This presentation is a case study of six profitable companies: Hobby Lobby, Chic-Fil-A, Tyson Foods, Ford Motor Co., Google, and The Walt Disney Co. It seeks to answer these questions.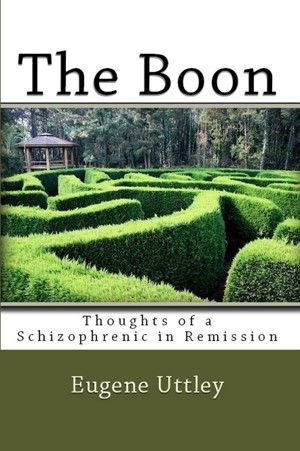 The Boon: Thoughts of a Schizophrenic in Remission
by

Eugene Uttley
Accompany Eugene Uttley on a mythological "hero's journey" to another world and back again, and join him as he articulates the prize that he won there – The Ultimate Boon. Through his struggles in coping with schizophrenia, Uttley has come to know what he wants. Now he just needs to figure out how to get it.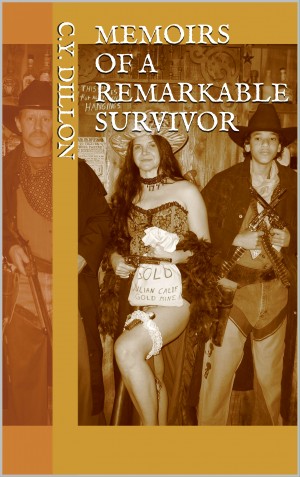 Memoirs of a Remarkable Survivor
by

C.Y. Dillon
This book is dedicated to anyone who has earned their diploma from the University of Hard Knocks! Be thankful for your own resilience--not everyone can take a beating and stand up. In 1993, a family counselor told the author it was remarkable that she had not attempted suicide. "You haven't even heard half of it!" Today, the author's life is full of love, peace, joy and harmony. Here is light.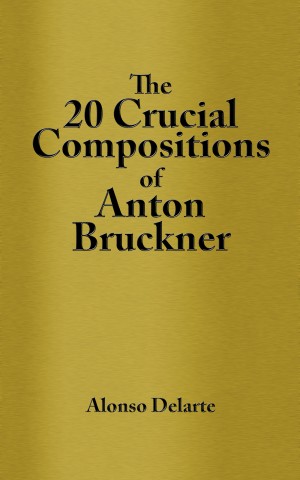 The 20 Crucial Compositions of Anton Bruckner
by

Alonso Delarte
Price:
$3.99

$2.00 USD.
(
50% off
until
Oct. 11, 2020
!)
Words: 43,000.
Language: American English.
Published: September 6, 2011
. Categories:
Nonfiction
» Music
» Classical
(4.00 from 1 review)
In this book, Alonso Delarte chooses 20 crucial compositions by Anton Bruckner and explains why they are fundamental to understanding Bruckner. This includes the three great Masses and the nine Symphonies.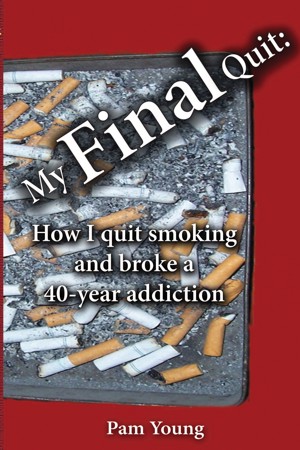 My Final Quit
by

Pam Young
My Final Quit is the friend who understands how hard it is to quit. Told with raw emotion and humor, Pam Young shares her journal from first toke to last and the realization that busting her addiction was really her soul's journey to discover her Self. Written for both smokers and non-smokers, My Final Quit offers invaluable insights, useful tools, and great encouragement.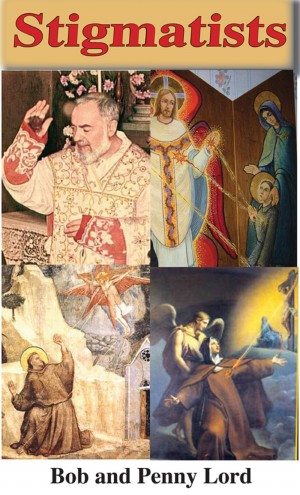 Stigmatists
by

Bob Lord

&

Penny Lord
Stigmatists Table of Contents: Saint Padre Pio Saint Francis of Assisi Saint Veronica Giuliani Saint Gemma Galgani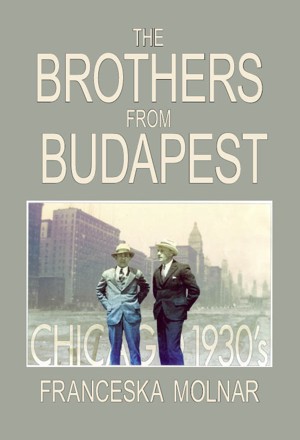 The Brothers From Budapest
by

Franceska Molnar
After immigrating to America, two tough Hungarian-born brothers decide to commit the perfect crime. After initial success as robbers, they become counterfeiters and pass U.S. currency on the mean streets of chicago. When the law catches up with them, one brother is sent to jail while the other outsmarts bail bondsmen and escapes. An awe-inspiring international manhunt begins.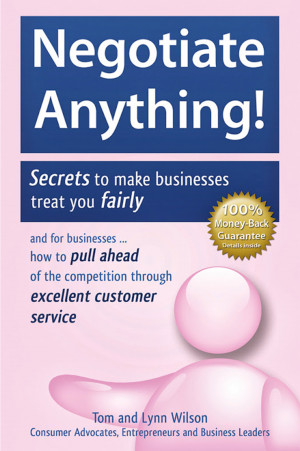 Negotiate Anything! Secrets to Make Companies Treat You Fairly
by

Tom & Lynn Wilson
"Negotiate Anything!" is the culmination of a 30 year longitudinal study of customer service -- a first. It is authored by a husband and wife team. It has two audiences. For consumers, it presents secrets to make companies treat them fairly so they get their money's worth. For businesses, it teaches them how to pull ahead of the competition by providing excellent customer service.