Special Deals
Sub-categories:
Comics (nonfictional) |
Inspiration |
History |
General reference |
Self-improvement |
Literary criticism |
Antiques & Collectibles |
Relationships & Family |
New Age |
Biography |
Religion & Spirituality |
Education & Study Guides |
All sub-categories >>
Antiques & Collectibles |
Art, Architecture, Photography |
Biography |
Business & Economics |
Career Guides |
Children's Books |
Comics (nonfictional) |
Computers & Internet |
Cooking, Food, Wine, Spirits |
Education & Study Guides |
Engineering, trades, & technology |
Entertainment |
Gay & Lesbian |
General reference |
Health, wellbeing, & medicine |
History |
Home & Garden |
Inspiration |
Language Instruction |
Law |
Literary criticism |
Music |
New Age |
Parenting |
Philosophy |
Politics & Current Affairs |
Psychology |
Publishing |
Reference |
Relationships & Family |
Religion & Spirituality |
Science & Nature |
Self-improvement |
Sex & Relationships |
Social Science |
Sports & outdoor recreation |
Transportation |
Travel |
True Crime |
Weddings |
Young adult or teen |
<< Top sub-categories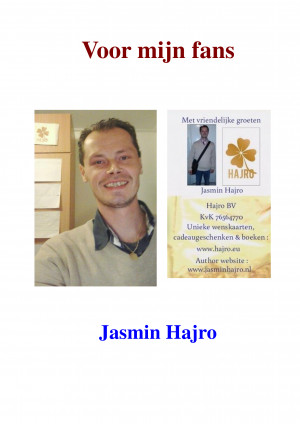 Voor Mijn Fans
by

Jasmin Hajro
Hey hallo, hoe gaat het met jou ? Met mij gaat het goed, ik blijf werken, schrijven en dus strijden… Ik ben fan van auteur Brian Tracy, hij is ook verkoper en ondernemer.. Ik zou graag hem een aantal vragen willen stellen… Ik heb al wat boeken van hem gelezen en wat video's gezien ook een audioboek geluisterd. Sommige boeken van hem lees ik nog een keer. Ik zal al zijn boeken lezen. Dus als jij fa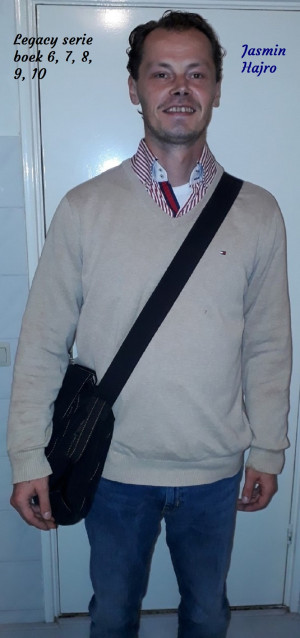 Legacy serie, boek 6, 7, 8, 9 & 10
by

Jasmin Hajro
Leer beter met je tijd omgaan, leer wat mensen kennen die echt bestaan, zie hoe een maand in mijn leven gaat, vind de beste strategie om dingen gedaan te krijgen en iets te bereiken, leer vredig leven, en vind hoop na de moeilijkheden.. In deze boekenbundel. Mijn meest recente schrijf werk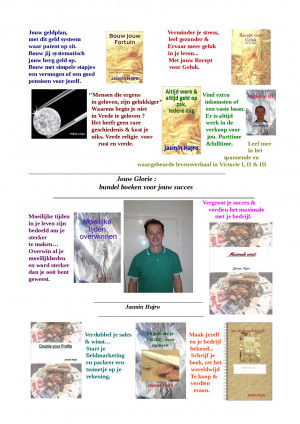 jouw Glorie, bundel boeken voor jouw succes
by

Jasmin Hajro
In deze speciale bundel vind je alles wat je nodig hebt om gelukkiger, gezonder, rijker met meer vrede en meer rust te leven. Alle boeken die op de cover staan zitten erin plus een bonus boek & De bio van auteur Jasmin Hajro Geniet van het spannende waargebeurde levensverhaal in Victorie I , II en III en laat de rest van de boeken je helpen om je leven te verbeteren op alle gebieden in je leven.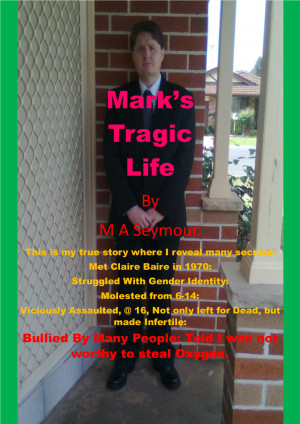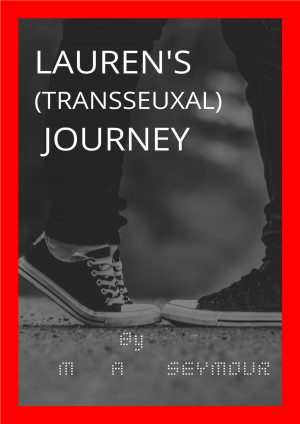 Finding Home: A Christian's Thirty-Year Journey to Judaism
by

J.S. Clark
A Christian takes the Bible seriously, only to find questions rising from its pages. Why did God give so many instructions, when He just wanted belief? Why did the Church condemn the Law that He gave? How did a man who never met Jesus become the greatest apostle? J.S. Clark threshes out how he wrestled with these and others, and how he left Christianity for Judaism.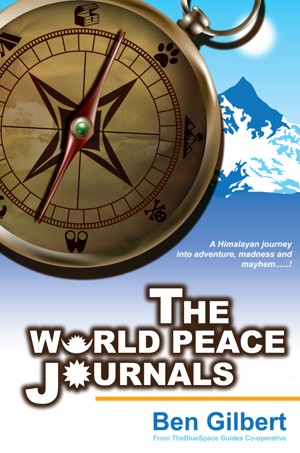 The World Peace Journals
by

Ben Gilbert
A Himalayan Journey into Madness, Mayhem and Adventure ! "Adventure as it should be - just do it and damn the rest!" - Ian Thurlby, founder of The Blue Space Guides' Co-operative.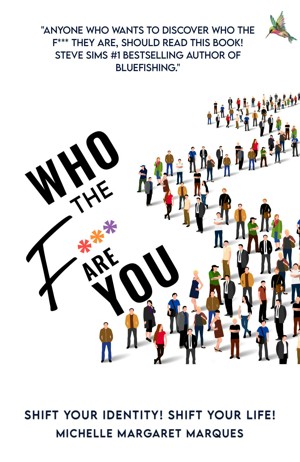 Who the F*** Are You?
by

Michelle Margaret Marques
From the "anti-guru" author of Rebel Woman; a frank, harrowing, and inspiring tale about her journey to becoming an empowered woman and business owner, along with practical advice for you.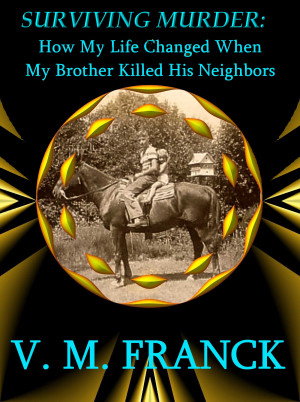 Surviving Murder: How My Life Changed When My Brother Killed His Neighbors
by

V. M. Franck
(5.00 from 4 reviews)
On a rainy March evening while his neighbors watched Billy Graham on television, my brother Ken stood outside their livingroom window, raised his hunting rifle and fired. Four victims later he was arrested for their murders, thrusting my family and me into a nightmare of horror. This is an honest account of what happened to him, my sister, our loving parents and most of all me.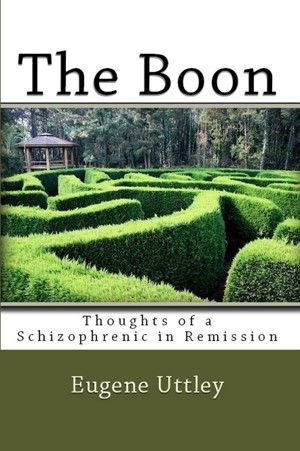 The Boon: Thoughts of a Schizophrenic in Remission
by

Eugene Uttley
Accompany Eugene Uttley on a mythological "hero's journey" to another world and back again, and join him as he articulates the prize that he won there – The Ultimate Boon. Through his struggles in coping with schizophrenia, Uttley has come to know what he wants. Now he just needs to figure out how to get it.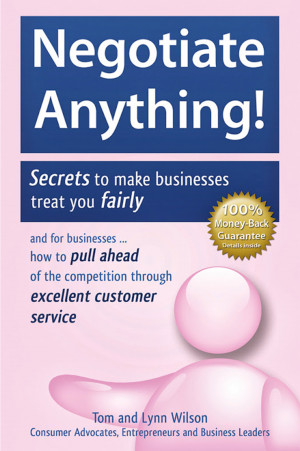 Negotiate Anything! Secrets to Make Companies Treat You Fairly
by

Tom & Lynn Wilson
"Negotiate Anything!" is the culmination of a 30 year longitudinal study of customer service -- a first. It is authored by a husband and wife team. It has two audiences. For consumers, it presents secrets to make companies treat them fairly so they get their money's worth. For businesses, it teaches them how to pull ahead of the competition by providing excellent customer service.