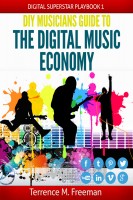 DIY Musician's Guide to the Digital Music Economy
by

Terrence M. Freeman
The DIY Musician's Guide To The Digital Music Economy encompasses step by step instructions, tools, and resources that you can use in your quest at becoming a successful DIY artist, dj or musician. This guide is filled with fundamental information and key strategies for becoming a more efficient and productive artist while securely releasing your music, and ultimately generating an income!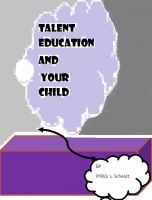 Suzuki, Talent Education and Your Child
by

Brian Paul Ongaku
A brief history of Talent Education in Japan. The ideology, assumptions, and ideas it was built upon. A must read for all new Suzuki Parents and Families. Written for EASY reading and understanding of the "method" and assumptions made about learning.