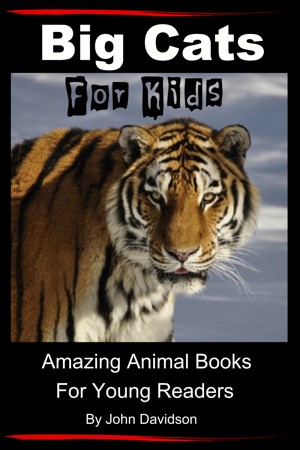 Big Cats - For Kids - Amazing Animal Books for Young Readers
by

John Davidson
Bestselling author John Davidson presents "Big Cats - For Kids – Amazing Animal Books For Young Readers". Beautiful Pictures and easy reading format will help children fall in love with Big Cats. This is one of over 30 books in the Amazing Animal Books for Young Readers Series. http://AmazingAnimalBooks.com The series is known as one of the most beautiful animal e-book series.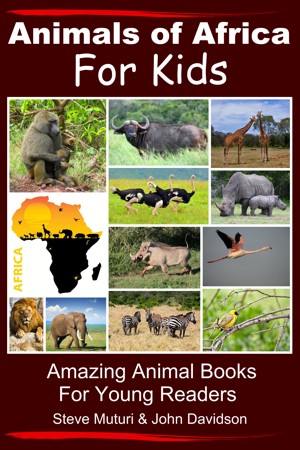 Animals of Africa For Kids Amazing Animal Books for Young Readers
by

Steve Muturi

&

John Davidson
THE BIG FIVE A wildlife safari to East Africa is not complete until one has seen the Big Five. "Safari" is a word that originates from the Swahili of East African coast, and means "journey". The term Big Five was originally meant to identify the most dangerous animals to hunt, but today it identifies the animals that are a must-see. One can only shoot them with a camera!
Related Categories