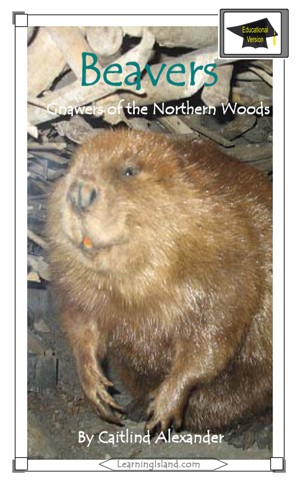 Beavers: Gnawers of the Northern Woods: Educational Version
by

Caitlind L. Alexander
How would you like to eat part of your house for food during the winter? Well that's just what some beavers do. Beavers are animals that live in the water. They spend most of their time there, even though they are mammals. That means they breathe air, so part of the time they are also on land. Beavers live in the water because it is safer for them. Educational Versions have CCSS activities.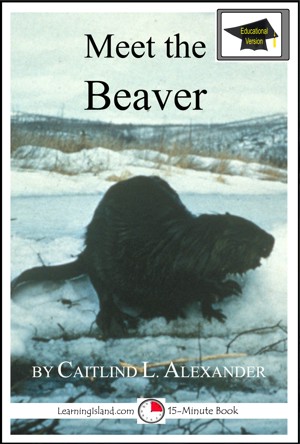 Meet the Beaver: Educational Version
by

Caitlind L. Alexander
This book is a shorter version of our popular "Beavers: Gnawers of the Northern Woods" and is for early readers. With only 1284 easy to read words, young children can experience the joy of learning about beavers. They will find out: What color are a beaver's front teeth? How does a beaver's jaw help him carry logs? How many eyelids do beavers have? Educational Versions have CCSS Activities.
Related Categories