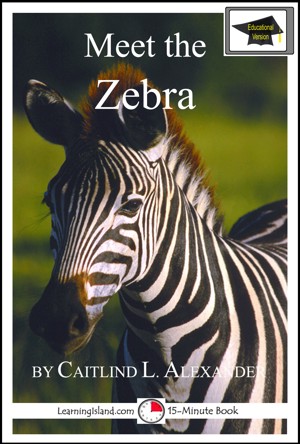 Meet the Zebra: Educational Version
by

Caitlind L. Alexander
This book is a shorter version of our popular "Zebras: Striped Horses of Africa" and is for early readers. With only 1089 easy to read words, young children can experience the joy of learning about the zebra. They will find out: How do you tell how old a zebra is? Do zebras like to live with other animals? What is a zebra's favorite food? Educational Versions have CCSS Activities.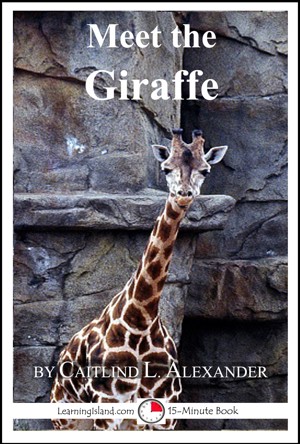 Meet the Giraffe: A 15-Minute Book for Early Readers
by

Caitlind L. Alexander
The giraffe is the tallest animal alive today. A male giraffe can be taller than a two-story house! Giraffes look a bit like a horse with a very long neck and long legs. Their front legs are longer than their back legs. That is why their back slopes down toward their rump. This shorter version of "Giraffes: Long-Necked Wonders" is for early readers. Ages 5-8.
Related Categories