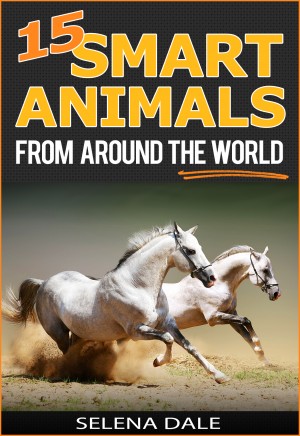 15 Smart Animals From Around The World
by

Selena Dale
(5.00 from 1 review)
Discover Some of the Smartest Animals from Around the World. This book is fully illustrated and has simple blocks of text that will make learning fun for your child. Yours kids can have fun while learning! Prepare to learn the most astonishing facts about how these animals stand out from the rest in terms of intelligence. Collect the series!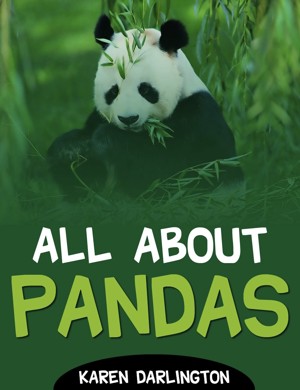 All About Pandas
by

Karen Darlington
(5.00 from 1 review)
Does your child love panda bears? Then this lively, fast-paced and informative book will enchant them! Filled with rich and vibrant photographs, it will appeal to children of all ages. Pandas are endlessly fascinating. Their familiar cuddly black and white appearance and their playfulness -- especially as cubs -- enchants kids and adults alike.
Related Categories