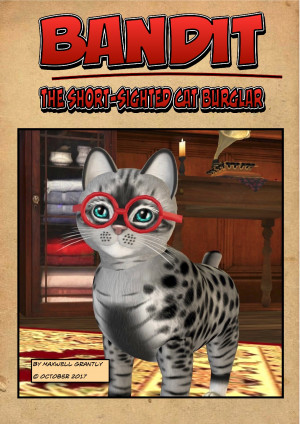 Bandit - The Short-Sighted Cat Burglar
by

Maxwell Grantly
(5.00 from 2 reviews)
Everyone in the town of Myopia was short-sighted and so it was no surprise that, when the time came, Sophie should fail her eye test too. Therefore Sophie's parents, Mr. and Mrs. Goggles bought their daughter a small kitten, as a present, in order to console her.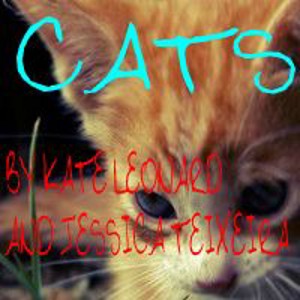 Cats
by

Kate Leonard And Jessica Teixeira
(5.00 from 2 reviews)
Ever wanted to know MORE about cats? Do normal books not tell you enough? Use big words with no explanations? Well, this book is just right for you! In 18 pages it explains facts, breeds and kittens in simple yet clever facts!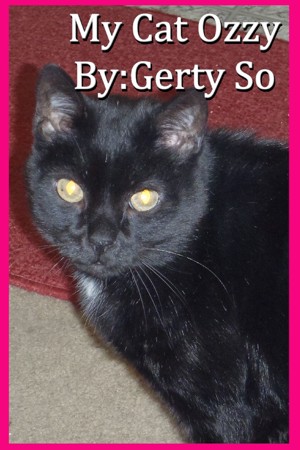 My Cat Ozzy
by

Gerty So
(5.00 from 4 reviews)
A long time ago, sometime in the 90's, my sister and I got a cat named Ozzy. My sister also got another kitty named Morey. He was an orange kitty. That kitty was the mean kitty. Anyway back to Ozzy. He was a few weeks old when we got him. He is a black cat. He was a small fur ball.
Related Categories