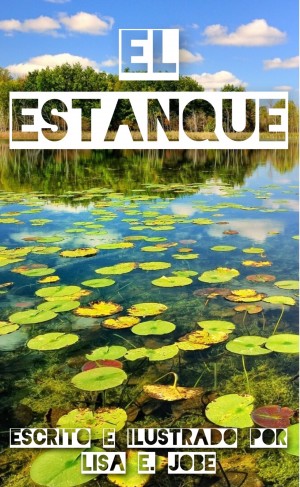 El Estanque
by

Lisa E. Jobe
(5.00 from 1 review)
Aprender sobre la vida estanque a través de la obra de arte foto fantasía de Lisa E. Jobe. Los niños podrán añadir una nueva planta o animal para el paisaje estanque de agua dulce con el giro de cada página. Que contiene imágenes y palabras de vocabulario solamente, este libro es perfecto para el niño en su casa.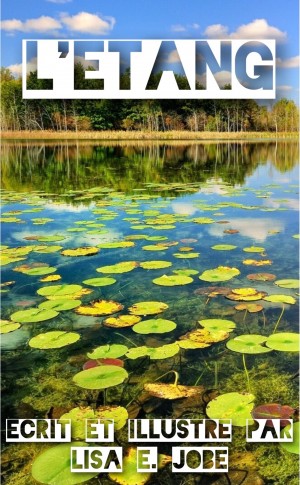 L'Etang
by

Lisa E. Jobe
(5.00 from 1 review)
En savoir plus sur la vie de l'étang à travers l'œuvre d'art photo fantastique de Lisa E. Jobe. Les enfants vont ajouter une nouvelle plante ou un animal dans le paysage d'eau douce de l'étang avec le tour de chaque page. Contenant des images et des mots de vocabulaire seulement, ce livre est parfait pour l'enfant dans votre maison.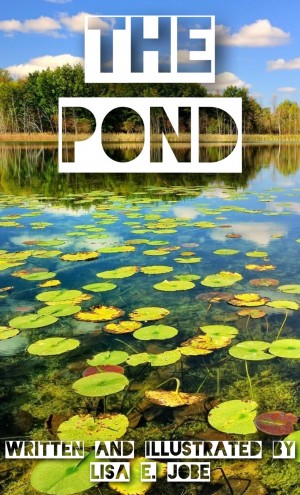 The Pond
by

Lisa E. Jobe
(5.00 from 1 review)
Learn about pond life through the photo fantasy artwork of Lisa E. Jobe. Children will add a new plant or animal to the freshwater pond landscape with the turn of each page. Containing pictures and vocabulary words only, this book is perfect for the child in your home.