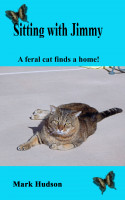 Sitting with Jimmy
by

Mark Hudson
Jimmy was a feral cat in the neighborhood for years looking out from the shadows and bushes. My wife insisted on first setting out food and then against all advice; try to befriend him. This is the story how he entered our lives until I fell in love as well. RIP Jimmy as he was taken from us by a bobcat. He was outside, doing what he loved, roaming the bushes and backyards.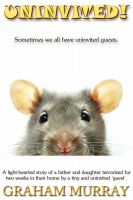 Uninvited!
by

Graham Murray
(4.00 from 1 review)
A father and daughter become inadvertent victims of a light-hearted game of cat and mouse.