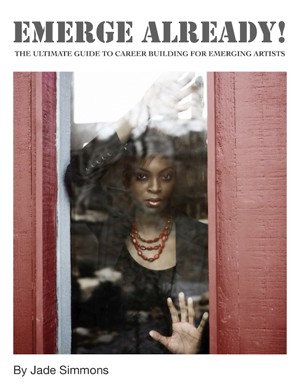 Emerge Already! The Ultimate Guide to Career Building for Emerging Artists
by

Jade Simmons
(5.00 from 5 reviews)
A priceless how-to & how-not-to guide by innovative concert pianist Jade Simmons. This tell all covers everything including carving your niche, marketing, creating package deals, approaching management, what presenters really think and how not to get re-engaged. This is the stuff they never taught you in school direct from one of America's most exciting and versatile young artists.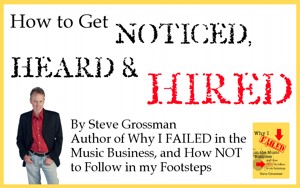 How to Get Noticed, Heard and Hired
by

Steve Grossman
(5.00 from 1 review)
If you're a player, singer, songwriter or artist working to figure out how to get to the right people and the right gigs, How to Get Noticed, Heard and Hired is the book for you. It's an interactive workbook using my 4 Simple Rules of Marketing and a series of indepth questions to help you market yourself well to the right people to get the right work for your music career.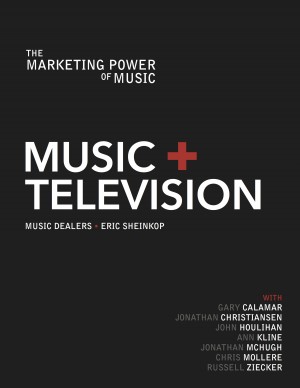 The Marketing Power of Music: Music and Television
by

Eric Sheinkop
(4.00 from 1 review)
A discussion of the key audio touchpoints a television show has at its disposal, and offers insight on how a show can develop a strong music strategy to maximize those touchpoints. Each section provides a comprehensive case study and exclusive interviews with the industry's top music executives, including Gary Calamar (True Blood), Russell Ziecker (Nashville), Ann Kline (Shameless), John Houlihan.
Related Categories