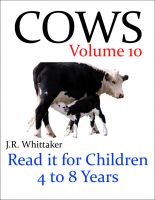 Cows (Read it book for Children 4 to 8 years)
Welcome to Cows, a read it book for children aged 4 to 8 years old. Along the way you will learn some easy and age appropriate facts about Cows accompanied with pictures. A great read before bedtime!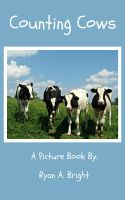 Counting Cows
(5.00 from 1 review)
Learn to read and count with real dairy cows and calves. From one to five you can count each animal as they do different things on a working dairy farm.