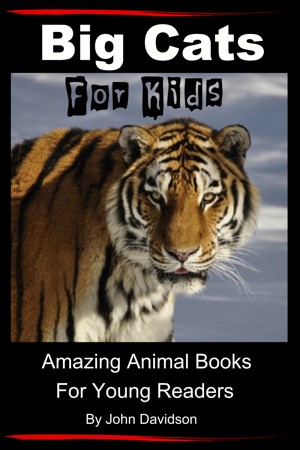 Big Cats - For Kids - Amazing Animal Books for Young Readers
by

John Davidson
Bestselling author John Davidson presents "Big Cats - For Kids – Amazing Animal Books For Young Readers". Beautiful Pictures and easy reading format will help children fall in love with Big Cats. This is one of over 30 books in the Amazing Animal Books for Young Readers Series. http://AmazingAnimalBooks.com The series is known as one of the most beautiful animal e-book series.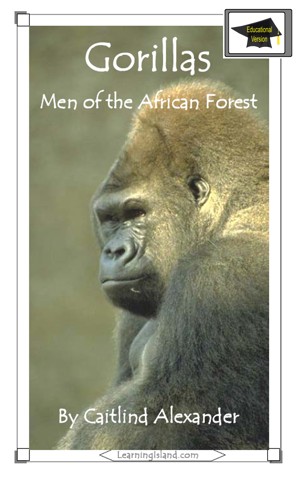 Gorillas: Men of the African Forest: Educational Version
by

Caitlind L. Alexander
Gorillas are huge, hairy, man-like creatures that live in Africa. How much do you know about them? Do you know: How long are a gorilla's arms? What is a gorilla's favorite food? Where does a gorilla sleep? Can gorillas tie knots? Find out what a gorilla looks like, where it lives, what it eats, what eats it, how babies are born, and other fun facts. Educational Versions have CCSS activities.