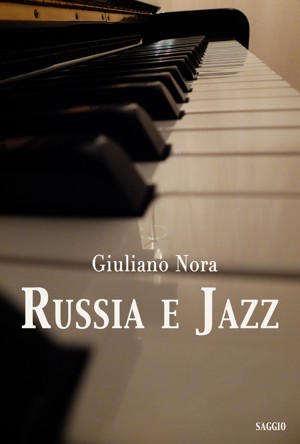 Russia e Jazz
by

Giuliano Nora
Il libro analizza i due aspetti che uniscono il jazz alla Russia: da un lato la storia degli immigrati che hanno fatto la musica popolare americana, dall'altro il filo che lega i grandi compositori classici russi ai protagonisti del jazz.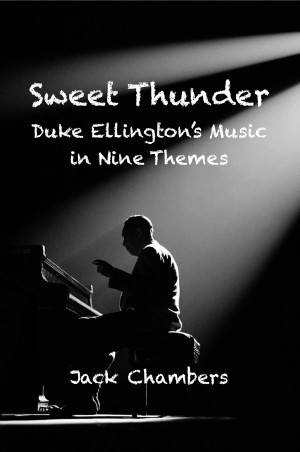 Sweet Thunder: Duke Ellington's Music in Nine Themes
by

Jack Chambers
Sweet Thunder explores the music of Duke Ellington by tracing nine themes through his amazingly productive 50-year career as composer, orchestrator, pianist, and cultural icon. Lifelong listeners to Ellington and newcomers seeking an entry-point into Ellington's voluminous works will find this book stimulating, illuminating, and entertaining.
Related Categories