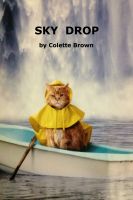 Sky Drop
by

Colette Brown
(5.00 from 2 reviews)
Sky Drop is dedicated to my loving Dad: Dorima Fortier and all the cats I rescued as a child. With the courage and conviction to share my experience that Heaven does exist I have created a poem about Artchie, a kitten that drops from the Sky to cheer an orphan.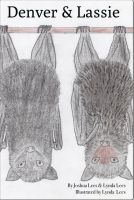 Denver & Lassie
by

Lynda Lees
(5.00 from 1 review)
Josh just loves animals and is looking for a new and unusual pet. Imagine his excitement when he becomes the carer of two baby flying foxes! Find out how Josh takes care of his new babies and what happens when they get too big to stay indoors.