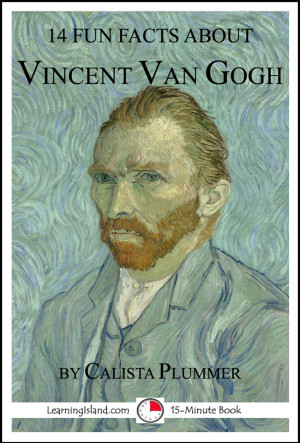 14 Fun Facts About Vincent Van Gogh
by

Calista Plummer
Vincent Van Gogh was a painter who created hundreds of paintings and thousands of sketches throughout his life. Best known for his sunflower paintings, and for having cut off his ear, Van Gogh suffered from depression most of his life. This was probably made worse by his poor eating habits and his addiction to alcohol. Find out more about this iconic painter in this short book. Reading level: 6.3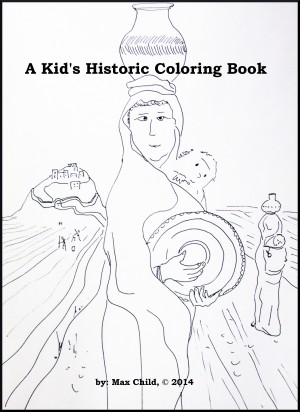 A Kid's Historic Coloring Book
by

Max Child
A child's creative recreational time is found in art and games. Not only is this coloring book an expression of the child, but a medium of exchange between the parent and your child as an explanation type of learning tool. It also serves as a fine way to help pass 'travel' time.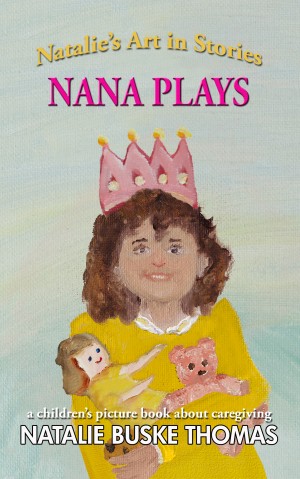 Nana Plays
by

Natalie Buske Thomas
"Nana Plays" is a picture book illustrated by original oil paintings. The illustrations are sweet and joyful, while also tender and sad. The story is based on Natalie's own experiences when she was her mother's caregiver and she brought her youngest child to see Nana. "Nana Plays" delivers a powerful message about kindness and love. Watch Natalie paint the art for "Nana Plays", link included.