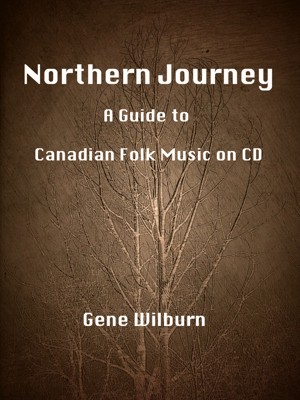 Northern Journey: A Guide to Canadian Folk Music on CD
by

Gene Wilburn
Price: Free!
Words: 142,080.
Language: English.
Published: August 15, 2013
. Categories:
Nonfiction
» Music
» Folk
NORTHERN JOURNEY is a guide to the traditional and contemporary acoustic music of Canada released in CD format. In scope, it is similar to a Canadian folk festival, featuring artists who embrace a mix of styles ranging from traditional Scottish/Cape Breton Celtic music to contemporary performing songwriters, plus a sprinkling of blues, bluegrass, First Nations music, and Canadian-base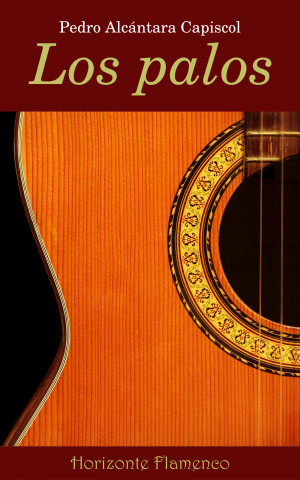 Los palos
by

Pedro Alcántara Capiscol
Presentamos en este volumen un panorama de los diferentes palos, poniéndolos en su contexto histórico y humano, con el objetivo de que este trabajo ayude a los aficionados noveles a entender el flamenco desde sus raíces, y a los veteranos a que conozcan algo de su historia.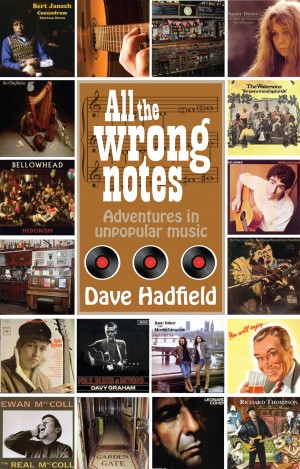 All the Wrong Notes - Adventures in Unpopular Music
by

Dave Hadfield
In All the Wrong Notes, Dave Hadfield offers a humorous and provocative insight into the world of folk music, His sure ear for the scene's quirks and eccentricities produces unique takes on major figures like Bob Dylan, Ewan MacColl and Leonard Cohen. This is an ideal folk primer for anyone new to the genre and an entertaining ramble for those who know their gimbri from their mandolin.