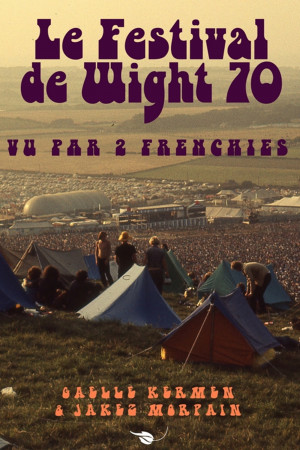 Le Festival de Wight 70 vu par 2 Frenchies
by

Gaelle Kermen

&

Jakez Morpain
Le Festival de Wight 1970 vu par 2 Frenchies nous plonge au cœur de l'ambiance qui a régné pendant trois jours exceptionnels du 28 août au 31 août 1970 sur la colline d'Afton Down, au-dessus de l'enceinte cernée de palissades en tôle où se déroulait "the best ever organised" festival of music. Notes et photographies prises au vol, dans l'instant souvent magique et poétique d'un temps suspendu.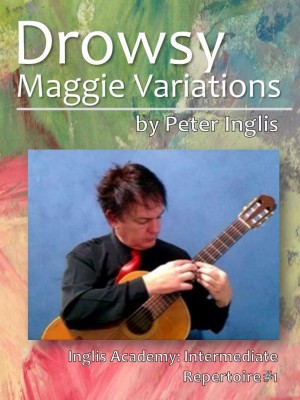 Drowsy Maggie Variations
by

Peter Inglis
I composed these variations on the traditional Irish Reel "Drowsy Maggie", which is featured in my Basic Repertoire series. Visit any Irish Pub around the world and you are likely to hear this tune during the evening. It is also a popular tune at Bush Dances.