Special Deals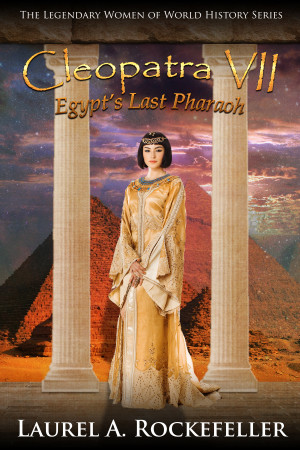 Cleopatra VII: Egypt's Last Pharaoh
by

Laurel A. Rockefeller
Cleopatra was the last of the Greco-Egyptian Ptolemaic dynasty. She was also the only descendant of Ptolemy to speak Egyptian. More than Caesar's lover. More than Egypt's most famous queen, she was a woman of courage, compassion, and vision who loved Egypt more than any other Greek before or since ever could. Includes a detailed timeline, bibliography, and a special Easter egg for Doctor Who fans.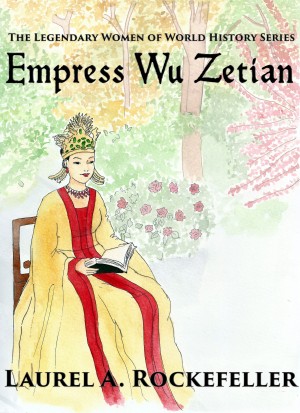 Empress Wu Zetian
by

Laurel A. Rockefeller
(5.00 from 1 review)
Travel back in time over one thousand years and meet the first and only female emperor of China. Born Wu Zhao and given the reign title "Zetian" just weeks before her death in 705 CE, she was the unwanted daughter of Chancellor Wu Shihuo -- too bright, too educated, and too politically focused to make a good wife according to contemporary interpretations of the Analects of Confucius.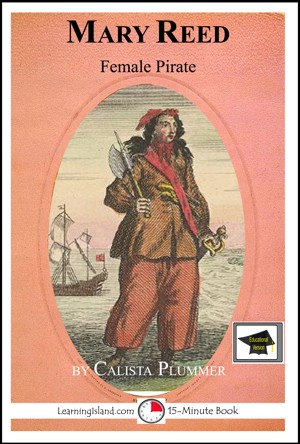 Mary Reed: Female Pirate: Educational Version
by

Calista Plummer
One of the most famous pirates to sail the seas, was Mary Reed, a female pirate! Some people spell her last name Read, but since Mary couldn't read or write, it made no difference to her. Mary was born into a sailing family. Her father was captain of an English trading vessel. Her mother was an uncommon woman. She had sailed with her husband. Educational Versions have CCSS Activities.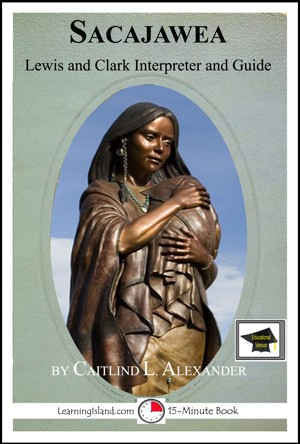 Sacajawea: Lewis and Clark Interpreter and Guide: Educational Version
by

Caitlind L. Alexander
Many people have heard of Sacajawea and how she helped to lead the Lewis and Clark Expedition. But many people have not heard of her life before or after this time. Sacajawea had a very hard life and she died young. She was born into the Shoshone tribe around 1787. No one knows the exact date of her birth. The Shoshone did not keep records of birthdays. The Educational Version has CCSS activities.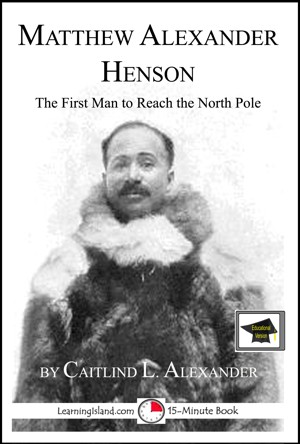 Matthew Henson: The First Man to Reach the North Pole: Educational Version
by

Caitlind L. Alexander
Matthew Alexander Henson was born in Maryland in 1866. As a boy he worked as a sharecropper. A sharecropper is a farmer, but they don't own the land they farm. They grow the food, then they share their crop with the landowner. Every year Matthew and his family would grow a crop. They would share half of what they grew with the man who owned the land. Educational Version has activities to meet CCSS
Related Categories