Special Deals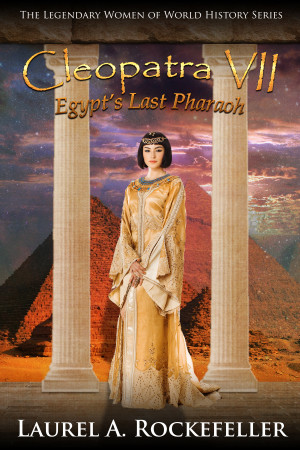 Cleopatra VII: Egypt's Last Pharaoh
by

Laurel A. Rockefeller
Cleopatra was the last of the Greco-Egyptian Ptolemaic dynasty. She was also the only descendant of Ptolemy to speak Egyptian. More than Caesar's lover. More than Egypt's most famous queen, she was a woman of courage, compassion, and vision who loved Egypt more than any other Greek before or since ever could. Includes a detailed timeline, bibliography, and a special Easter egg for Doctor Who fans.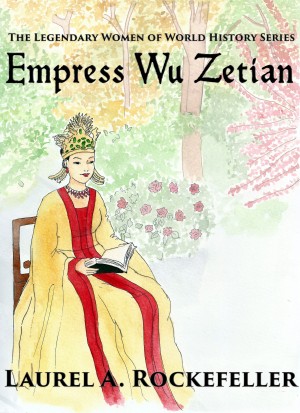 Empress Wu Zetian
by

Laurel A. Rockefeller
(5.00 from 1 review)
Travel back in time over one thousand years and meet the first and only female emperor of China. Born Wu Zhao and given the reign title "Zetian" just weeks before her death in 705 CE, she was the unwanted daughter of Chancellor Wu Shihuo -- too bright, too educated, and too politically focused to make a good wife according to contemporary interpretations of the Analects of Confucius.
Related Categories