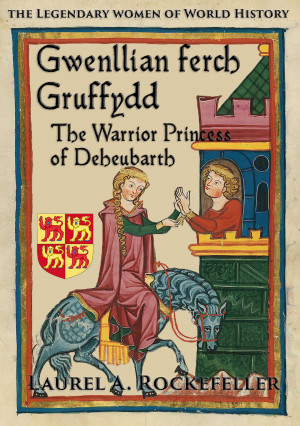 Gwenllian ferch Gruffydd, The Warrior Princess of Deheubarth
by

Laurel A. Rockefeller
(5.00 from 1 review)
Born in 1097, Princess Gwenllian's life changed forever when she fell in love with Prince Gruffydd ap Rhys, the beleaguered heir to Rhys ap Tewdur of Deheubarth. Together husband and wife fought for and ruled southern Wales, challenging the Norman Conquest of Wales and proving once and for all the nobility and courage of the Welsh people, a courage that endures across the centuries.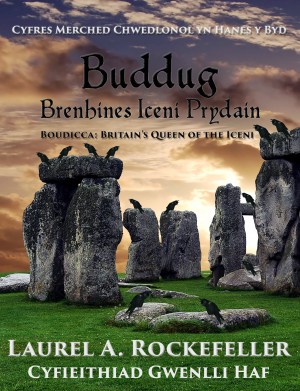 Buddug, Brenhines Iceni Prydain
by

Laurel A. Rockefeller
Pam fod cigfran y Modron yn crochlefain? Dim ond Prydeinwyr gyda rhyddid yn eu calon sy'n gwybod! Yn 43 OC mae Rhufain bron yn sicr o'u concwest dros Brydain – nes i Prasutagus, Brenin yr Iceni, ddigwydd cyfarfod caethforwyn o dras frenhinol llwyth yr Aedui yng Ngâl wedi iddi ddianc oddi wrth ei meistres Rufeinig. Newidiodd y cyfarfod hwn dynged Ynys Prydain am byth.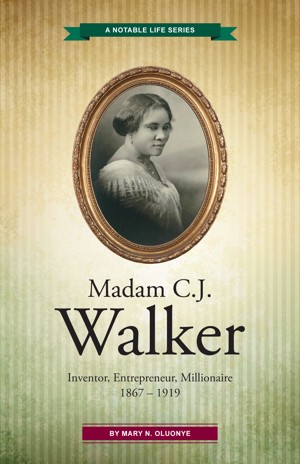 Madam C.J. Walker: Inventor, Entrepreneur, Millionaire
by

Mary Oluonye
This volume in the "Notable Life Series" presents a concise, easy to read biography of Madam C.J.Walker's life, as well as the events occurring during her lifetime that influenced her choices and inventions, thus presenting a fuller picture of the woman and her times. Bibliography/Further reading and official website resource included. Reading Level: Grades 2-4